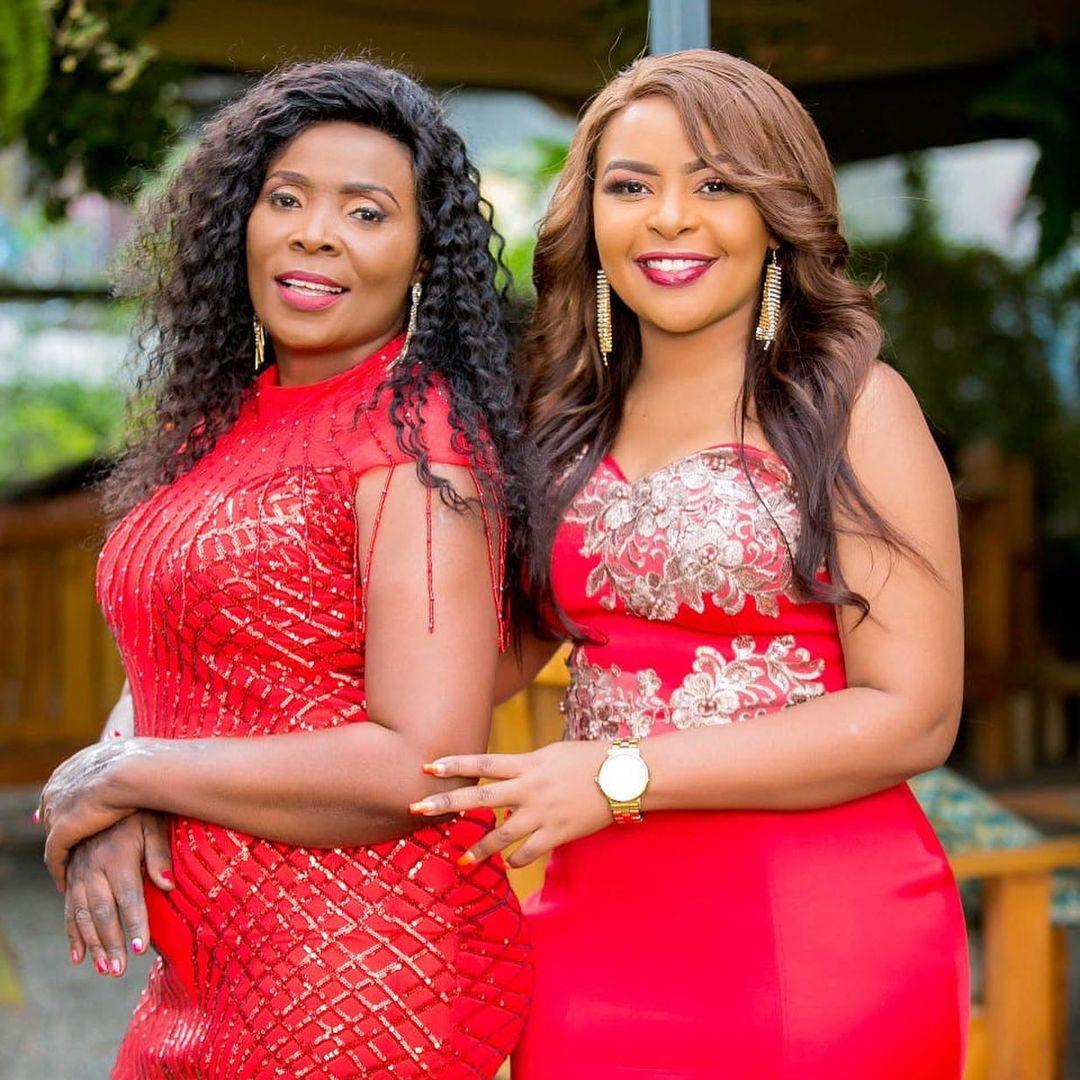 "Mungu Amepanua Mipaka" is a newly released audio song by Florence Andenyi featuring Rose Muhando. The song is in Swahili, a widely spoken language in East Africa.
The title of the song translates to "God Has Expanded Boundaries" in English. The artists assert that God has the power to enlarge one's territories and open doors of opportunities.
Florence Andenyi and Rose Muhando are both well-known gospel artists in the East African music industry. They are celebrated for their powerful vocals and their ability to inspire listeners through their music.
The song carries a strong message of faith and encourages believers to trust in God's ability to take them to greater heights. It portrays the faithfulness and goodness of God in expanding our territories beyond what we can imagine.
"Mungu Amepanua Mipaka" combines modern gospel sound with traditional East African rhythm, creating a melodious and uplifting experience for the listeners. The music arrangement is expertly done, with a fusion of different instruments that amplify the message of the song.
The collaboration between Florence Andenyi and Rose Muhando brings together two great voices in gospel music, which adds depth and richness to the track. Their harmonies and vocal deliveries complement each other, creating a beautiful blend of voices that enhance the overall impact of the song.
Overall, "Mungu Amepanua Mipaka" is a captivating and soul-stirring song that reminds listeners of God's limitless power and his ability to expand our horizons. It is a powerful reminder to trust in God's providence and believe that He can do the impossible in our lives.