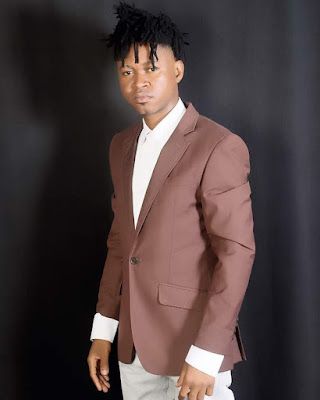 Juma Nature is a popular Tanzanian musician known for his unique style of blending hip-hop and bongo flava music. He recently released a new audio track titled "History."
"History" is a captivating song that tells a story about Juma Nature's journey in the music industry. The lyrics reflect on his achievements, challenges, and the impact he has had on the Tanzanian music scene. The track is filled with energetic beats, catchy melodies, and Juma Nature's signature rap flow.
The audio production of "History" is top-notch, with a seamless blend of traditional African sounds and modern elements. The track showcases Juma Nature's versatility as an artist, combining his lyrical prowess with a vibrant instrumental arrangement.
With his distinct style and powerful delivery, Juma Nature's "History" is sure to resonate with his fans and captivate new listeners. The track exhibits his ability to connect with his audience through personal storytelling and catchy hooks.
Juma Nature is renowned for his contributions to Tanzanian music, particularly in the hip-hop genre. Through his music, he has been able to address societal issues, inspire his listeners, and entertain with his infectious energy. With "History," Juma Nature continues to solidify his presence in the music industry and position himself as one of Tanzania's most influential artists.
Overall, Juma Nature's new audio track "History" is a must-listen for both his loyal followers and fans of African music. It showcases his evolution as an artist while staying true to his unique style. With its catchy beats and insightful lyrics, "History" is a testament to Juma Nature's talent and his contributions to Tanzanian music.