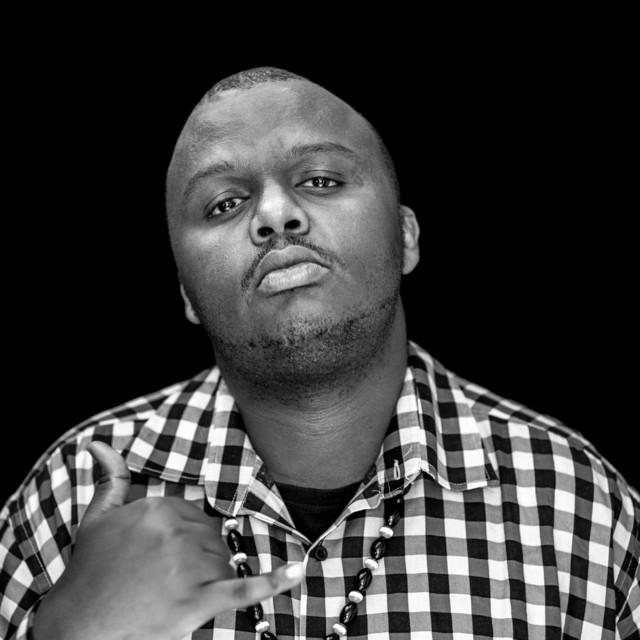 "Mejja – Wivu Ft. Dyana Cods" is a new audio song by Kenyan artist Mejja in collaboration with Dyana Cods. The word "wivu" translates to "jealousy" in English, which gives us a glimpse into the theme of the song.
The upbeat track combines Mejja's signature gengetone style with Dyana Cods' melodic vocals, creating a dynamic and catchy tune. The song focuses on the topic of jealousy, highlighting the negative emotions it brings and the impact it can have on relationships.
The lyrics touch on the common experiences of feeling envious or suspicious in a romantic relationship, emphasizing the importance of trust and open communication. Mejja and Dyana Cods deliver their verses with energy and passion, bringing the emotions of the song to life.
The production of the song is well-executed, featuring a lively beat and engaging instrumentals that enhance the overall experience. The fusion of Mejja's rap and Dyana Cods' soulful singing creates a pleasing contrast, making "Wivu" an enjoyable listen.
Overall, "Mejja – Wivu Ft. Dyana Cods" is a captivating audio release that explores the theme of jealousy in relationships. With its catchy melodies, engaging lyrics, and impressive performances from both artists, the song is sure to resonate with listeners.