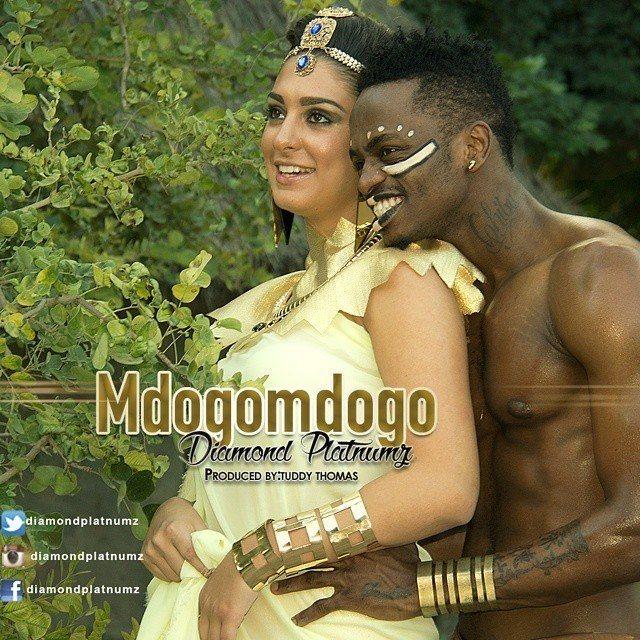 "Mdogo Mdogo" is a new song by Diamond Platnumz, a Tanzanian artist known for his unique Afro-pop style. The song was released as a single in 2014 and has garnered a lot of attention from fans and music enthusiasts.
The track, which translates to "Tiny Tiny" in English, is a catchy and upbeat tune that features Diamond Platnumz's smooth vocals and infectious melodies. The lyrics talk about a young woman who captivates the singer's attention with her mesmerizing beauty and style. Diamond Platnumz expresses his desire to get closer to her and promises to treat her like a queen.
The production of "Mdogo Mdogo" is top-notch, blending modern beats with traditional African sounds. The upbeat tempo and lively instrumentation give the song a vibrant and energetic feel, making it perfect for dancefloors and parties.
Diamond Platnumz's distinctive voice adds charm to the track, creating a captivating listening experience. The song showcases his talent for creating infectious hooks and memorable melodies, which have become his trademark in the music industry.
Overall, "Mdogo Mdogo" is a fantastic addition to Diamond Platnumz's discography, showcasing his ability to create catchy Afro-pop hits. The song has already proven to be a success, attracting a wide audience and solidifying Diamond Platnumz's position as one of Africa's most talented and popular artists.