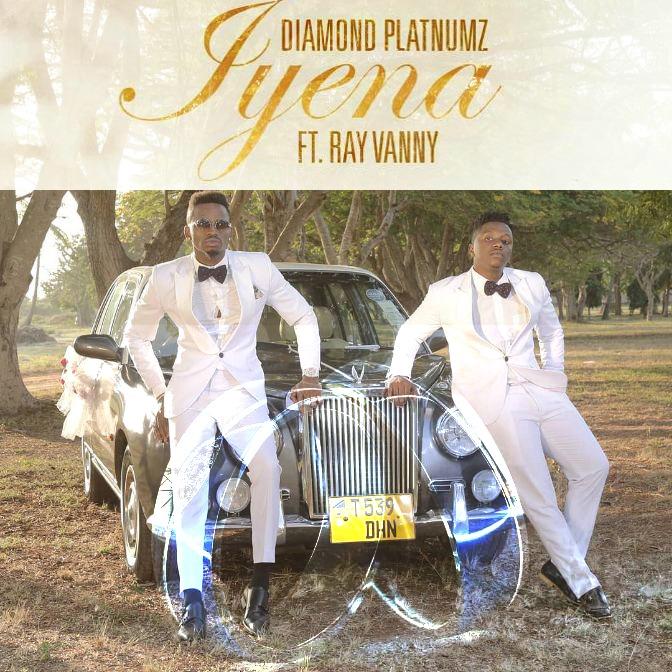 "Iyena" is an Afrobeat track with elements of Bongo Flava, a popular music genre in East Africa. The song showcases the strong vocal abilities of both Diamond Platnumz and Rayvanny, as they effortlessly harmonize throughout the track.
Lyrically, "Iyena" talks about a complicated love story. The artists express their feelings towards a woman who is playing with their emotions. However, despite the difficulties, they still find themselves deeply in love with her. The lyrics convey a mix of emotions, including desire, frustration, and infatuation.
The music video for "Iyena" is visually captivating, featuring colorful and vibrant scenes. It showcases the artists' energetic dance moves and stylish fashion choices. The video enhances the storytelling aspect of the song and adds an entertaining element to the overall experience.
Overall, "Iyena" is a catchy and melodious song that highlights the talent and creativity of Diamond Platnumz and Rayvanny. The collaboration between these two artists has created a memorable track that is sure to captivate fans of African music.