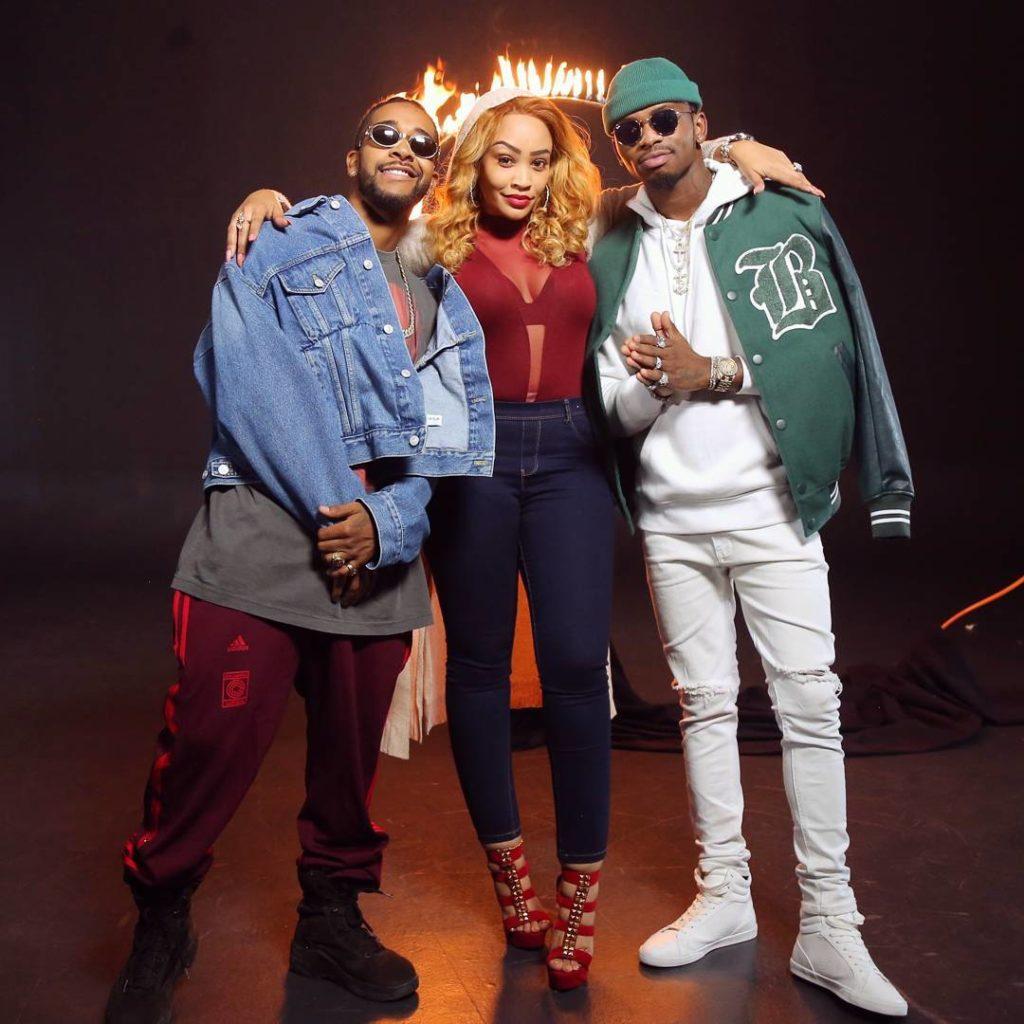 "Diamond Platnumz Feat Omarion – African Beauty" is a new song by Tanzanian artist Diamond Platnumz featuring American singer Omarion. The song was released on March 16, 2018, and has received significant attention and positive reviews in the music industry.
"African Beauty" combines elements of Bongo Flava, a popular Tanzanian music genre, with R&B and pop sounds. The song's upbeat tempo and catchy hooks create an infectious rhythm that appeals to a wide audience. It incorporates both English and Swahili lyrics, adding to its international appeal.
The lyrics of "African Beauty" celebrate the beauty, grace, and allure of African women. Diamond Platnumz and Omarion showcase their vocal talents, complimenting each other's styles seamlessly. The song's uplifting message and infectious melody make it a perfect addition to any music lover's playlist.
The music video for "African Beauty" was also highly anticipated and received positive feedback upon its release. It showcases the stunning visuals of African landscapes, captivating dance routines, and vibrant cultural elements, further adding to the song's appeal.
Since its release, "African Beauty" has amassed millions of views on various social media platforms. The song has garnered international recognition and has become a hit in various African countries and beyond. Diamond Platnumz and Omarion's collaboration has proven to be a successful fusion of Tanzanian and American music, bringing together different cultures and showcasing the beauty of African music on a global scale.