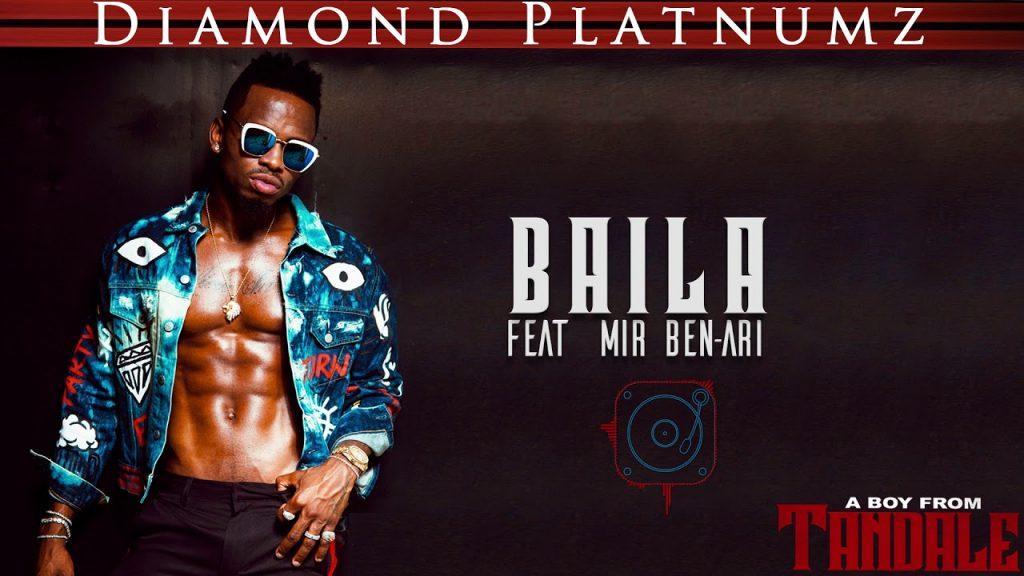 "Baila" is a new MP3 song by Diamond Platnumz featuring Miri Ben Ari. This Afro-pop track was released on 2018. Diamond Platnumz, a renowned Tanzanian musician and songwriter, collaborated with Miri Ben Ari, an Israeli-American violinist and producer, to create this catchy and energetic song.
"Baila" is a Spanish word that translates to "dance" in English, and the song has a vibrant and rhythmic dancehall vibe that encourages listeners to move their bodies to the beat. The lyrics are a combination of English, Swahili, and Spanish, adding to the international appeal of the song.
Diamond Platnumz's smooth vocals blend effortlessly with Miri Ben Ari's impressive violin melodies, creating a unique fusion of traditional African sounds and contemporary pop elements. The song's production incorporates infectious beats, captivating rhythms, and lively instrumentals, making it an instant hit for fans of both artists.
Overall, "Baila" is a lively and captivating collaboration between Diamond Platnumz and Miri Ben Ari, showcasing their artistic versatility and ability to create music that transcends borders. With its catchy melodies and infectious energy, this song is sure to get listeners dancing and enjoying the vibrant sounds of African pop music.