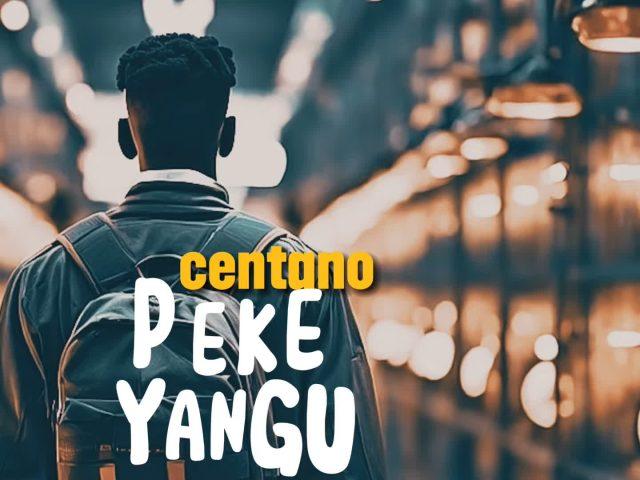 "Peke Yangu" is a new audio song by Centano. The song is sung in Swahili, a language spoken in East Africa, and it translates to "On My Own" in English. The track showcases Centano unique musical style, blending elements of Afrobeats and East African rhythms.
The song's lyrics revolve around the theme of independence and self-reliance. Centano sings about embracing solitude and finding strength in being alone. The track carries a positive and empowering message, encouraging listeners to be confident in their abilities and to not depend on others for happiness and fulfillment.
Centano's vocals are smooth and melodic, complemented by catchy beats and an infectious rhythm that will make listeners want to dance along. The production quality of the audio is top-notch, capturing the intricate details of each instrumental arrangement.
"Peke Yangu" is an uplifting and refreshing song that showcases Centano's talent as a singer and songwriter. The track is not only enjoyable to listen to but also carries an important message of self-empowerment and resilience. It is a must-listen for fans of Afrobeats and East African music.