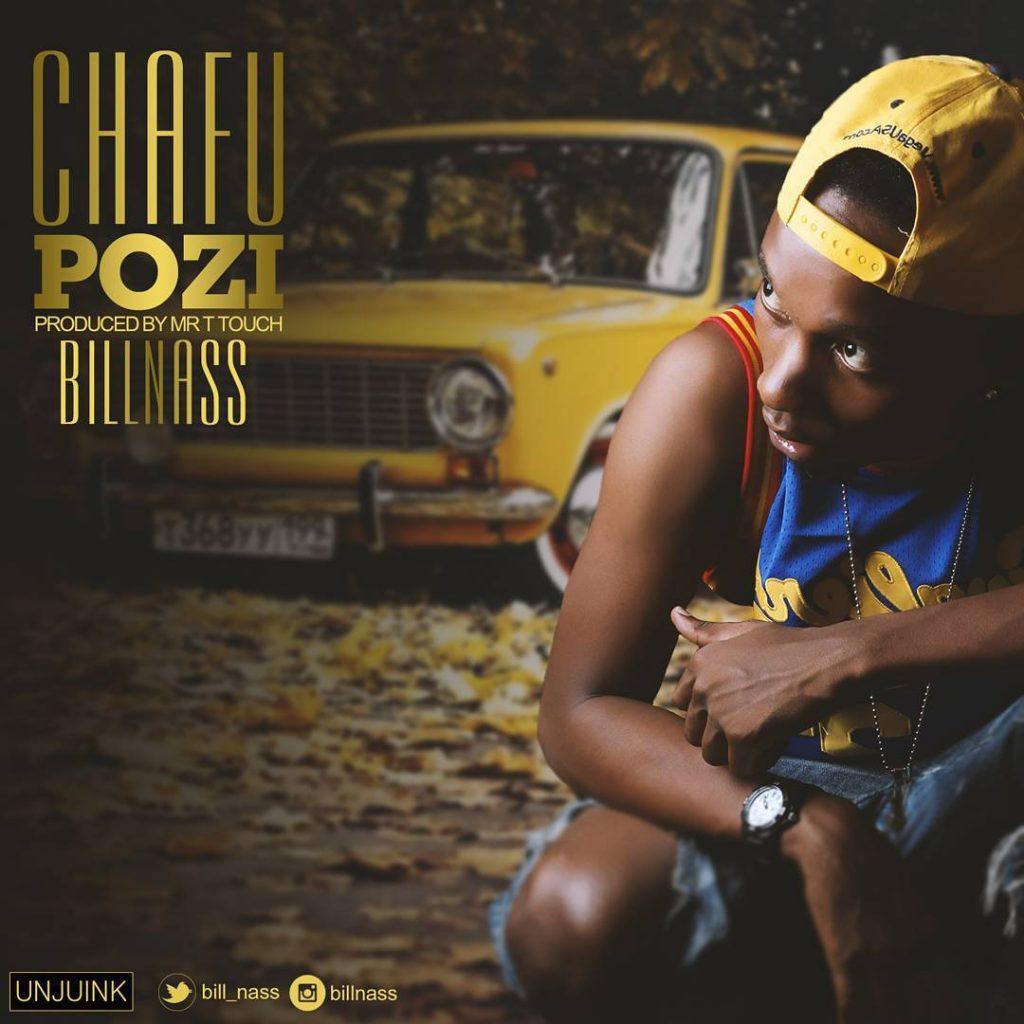 "Chafu Pozi" is a recently released song by Billnass, a Tanzanian artist. The track falls under the genre of Bongo Flava, which is a blend of Tanzanian hip-hop and traditional Tanzanian music.
"Chafu Pozi" is a Swahili phrase that roughly translates to "Dirty Poses" in English, and the lyrics of the song revolve around themes of love, relationships, and the complexities that come with them. The song's catchy beat and lively rhythm make it a popular choice among fans of Bongo Flava.
Billnass is known for his unique style and lyricism, which often tackle societal issues and personal experiences. With "Chafu Pozi," he delivers a solid performance with his smooth flow and captivating delivery. The song has gained significant attention on various music platforms and continues to climb the charts in Tanzania and East Africa.
Overall, "Chafu Pozi" is a vibrant and energetic track that showcases Billnass's talent as an artist. The combination of infectious beats and thoughtful lyrics makes it a must-listen for fans of Tanzanian music.