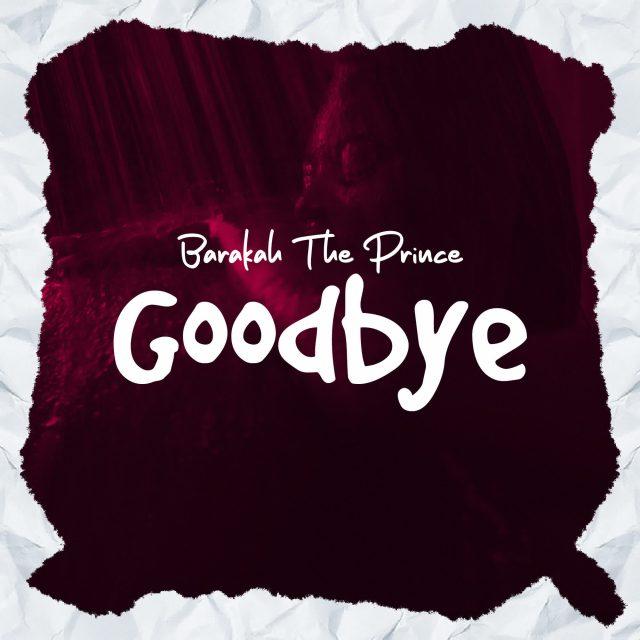 Barakah The Prince, a Tanzanian musician, has recently released a new audio song titled "Good Bye." The talented artist is known for his soulful voice and creative musical style.
"Good Bye" is a heartfelt song that explores themes of heartbreak and moving on from a broken relationship. Barakah The Prince's powerful vocals and emotional delivery bring the lyrics to life, allowing listeners to resonate with the emotions conveyed in the music.
The audio production of "Good Bye" is of high quality, with a catchy beat that complements Barakah The Prince's soulful voice. The song incorporates elements of both traditional and contemporary Tanzanian music, creating a unique and captivating sound.
Barakah The Prince's lyrical prowess shines through in "Good Bye," as he adeptly tells a story of lost love and the pain of saying goodbye. The lyrics are relatable and poignant, striking a chord with listeners who have experienced similar emotions.
The song's popularity has been soaring since its release, with fans praising Barakah The Prince's vocals and the song's meaningful lyrics. "Good Bye" has resonated with many people going through heartbreak, providing them solace and a sense of understanding.
Overall, Barakah The Prince's "Good Bye" is a powerful and emotionally charged song that showcases the artist's talent and ability to connect with his audience. The combination of soulful vocals, meaningful lyrics, and captivating audio production make it a must-listen for fans of Tanzanian music and those who appreciate heartfelt songs about love and loss.