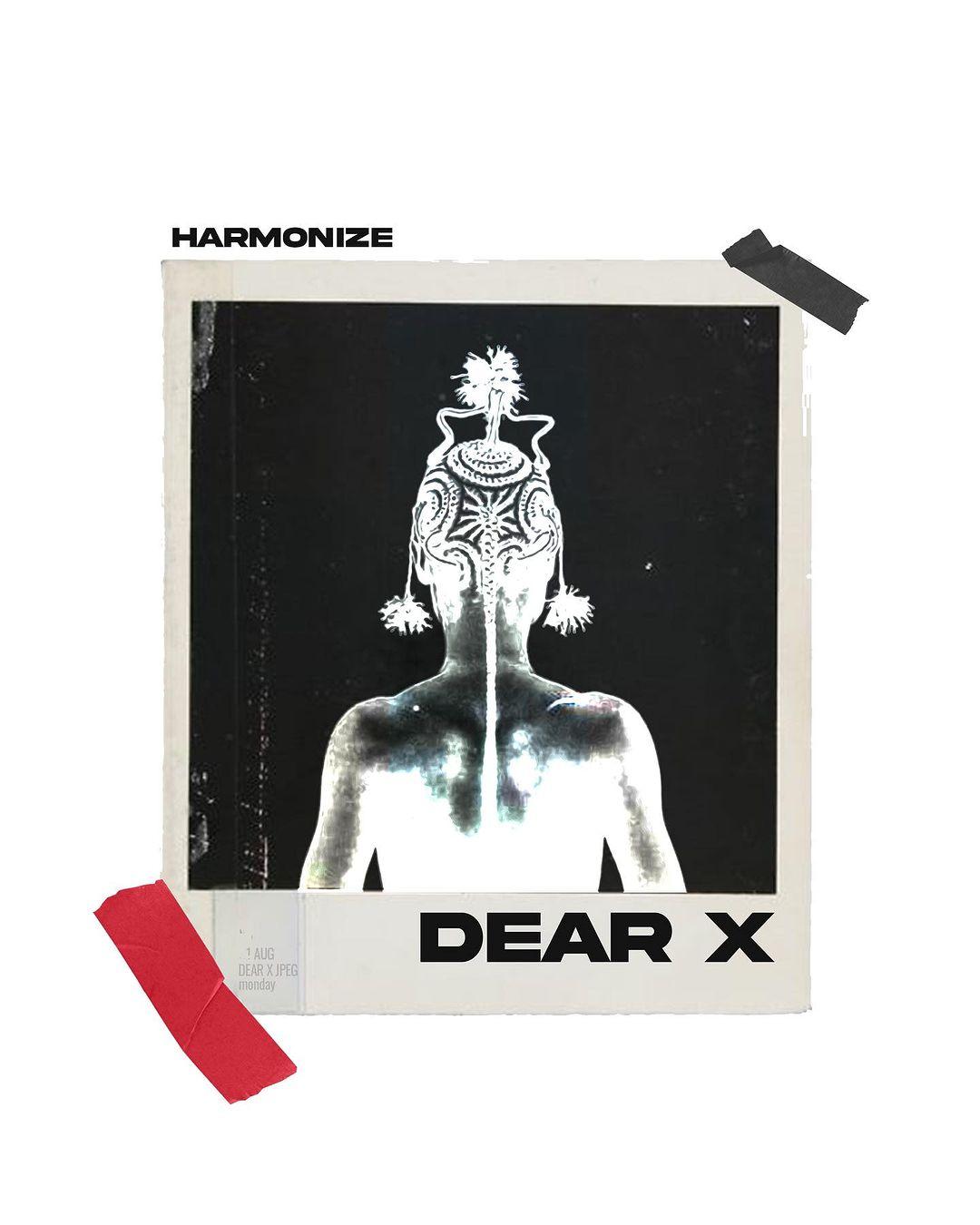 "Dear X" is a new MP3 song by Harmonize, a popular Tanzanian artist. It is a heartfelt track that explores themes of love, heartbreak, and healing. The song features Harmonize singing in Kiswahili, a widely spoken language in East Africa.
The lyrics of "Dear X" revolve around the artist addressing a past lover, referred to as "X". Harmonize expresses his emotional journey after the breakup, reminiscing about the good times they had and the pain caused by the separation. The song portrays a sense of vulnerability and raw emotions, making it relatable to anyone who has experienced a broken relationship.
Musically, "Dear X" combines elements of Afrobeat and Bongo Flava, a popular Tanzanian music genre. It features catchy melodies, powerful vocals from Harmonize, and a rhythmic beat that keeps listeners engaged. Harmonize's unique vocal style and delivery add a personal touch to the song, capturing the listener's attention from start to finish.
The release of "Dear X" further solidifies Harmonize's position as one of the top artists in the East African music scene. Known for his versatility and ability to create hit songs, Harmonize continues to gain international recognition and build a strong fanbase.
Overall, "Dear X" is a captivating and emotional song that showcases Harmonize's talent as a singer and songwriter. It resonates with listeners who can relate to the ups and downs of love and offers a soothing experience through its captivating melodies and heartfelt lyrics.