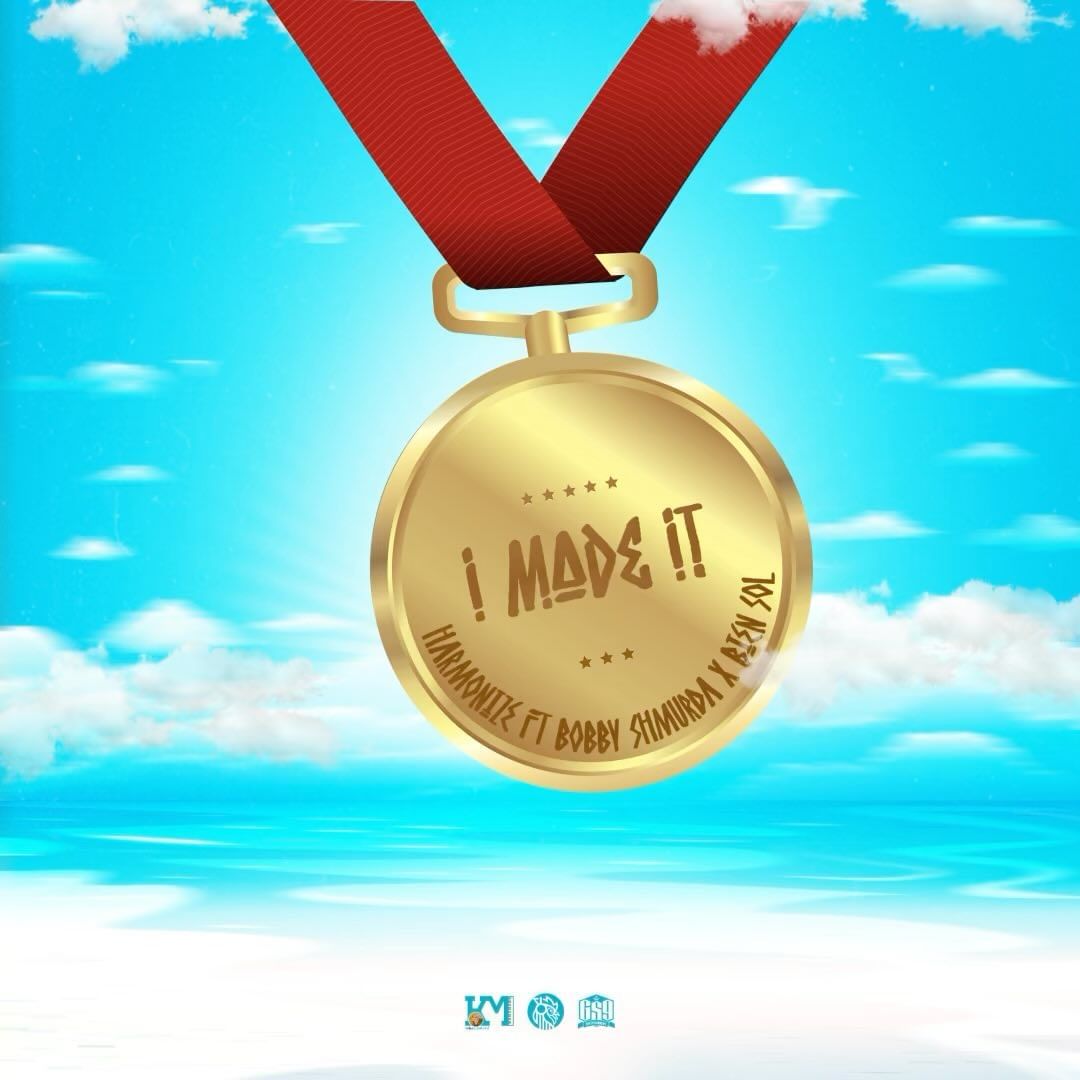 "I Made It" is a new MP3 song by Harmonize featuring Bobby Shmurda and Bien. Harmonize, a popular Tanzanian musician, collaborated with American rapper Bobby Shmurda and Kenyan singer Bien on this track. The song, released recently, combines elements of Afrobeat and hip-hop to create a catchy and energetic vibe.
The lyrics of "I Made It" revolve around the artists' journey to success and overcoming obstacles. They celebrate their achievements and the hard work they have put into their careers. The song's upbeat tempo and infectious melodies make it a perfect party anthem.
Harmonize's distinct vocals, Bobby Shmurda's rap verses, and Bien's smooth vocal delivery blend seamlessly, creating a dynamic and enjoyable listening experience. The collaboration between these talented artists from different musical backgrounds adds a unique flavor to the song, appealing to a diverse range of music enthusiasts.
Overall, Harmonize's "I Made It" featuring Bobby Shmurda and Bien is a vibrant and uplifting track that showcases the artists' musical talents and celebrates their accomplishments.