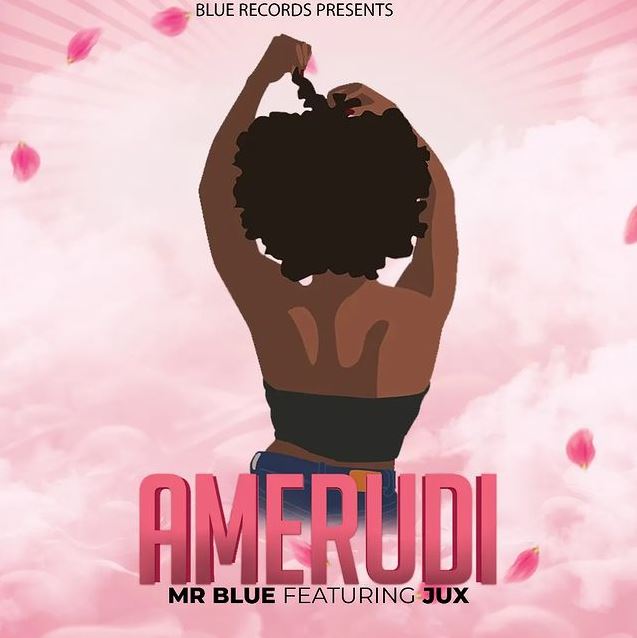 "Amerudi" is a Swahili phrase that translates to "he/she has returned" in English. This song is a collaboration between Tanzanian artists Mr Blue and Jux, both known for their unique musical styles and successful careers in the Bongo Flava genre.
The song, "Amerudi," was released as an audio track and has been receiving positive reviews from fans and music enthusiasts. It combines elements of Afrobeat and Bongo Flava, creating a catchy and danceable tune.
The lyrics of "Amerudi" revolve around the theme of love and the joy of reuniting with a loved one after a period of separation. The artists express their emotions through heartfelt verses and a melodic chorus that resonates with listeners.
Both Mr Blue and Jux are renowned for their expressive vocal abilities and ability to connect with their audience. Their collaboration on "Amerudi" adds another level of excitement, as their voices complement each other, creating a harmonious blend.
The production of "Amerudi" is also worth noting. The track features high-quality instrumentals and expert mixing, enhancing the overall listening experience. The song's vibrant sound and energetic beats contribute to its popularity and appeal.
As with many popular tracks, "Amerudi" has been well-received by fans, who appreciate the artists' talent and the song's catchy nature. The accompanying music video for the song, if released, is expected to further elevate its popularity, as visual storytelling often enhances the connection between the music and the audience.
Overall, "Amerudi" by Mr Blue featuring Jux is an exciting collaboration that showcases the talent and creativity of Tanzanian artists. The song's upbeat and romantic nature, coupled with its high-quality production, contributes to its success and popularity among fans of Bongo Flava music.