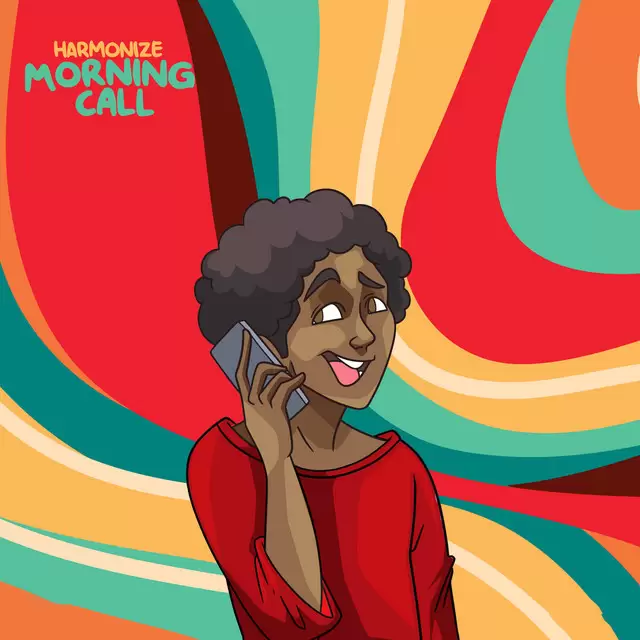 "Morning Call" is a new mp3 song by Harmonize. The song was released recently and is gaining popularity in the music industry. Harmonize is a Tanzanian singer and songwriter known for his unique style and captivating melodies.
"Morning Call" is a feel-good song with a catchy beat that instantly grabs the listener's attention. It is a fusion of Afro-pop and Bongo Flava, which is a popular genre in East Africa. The song's lyrics are in Swahili, a widely spoken language in Tanzania and other East African countries.
The song's theme revolves around a person expressing their love and dedication to their partner. Harmonize's vocals are smooth and soulful, adding emotion and depth to the song. The infectious chorus and memorable melodies make it easy for listeners to sing along and enjoy the song.
"Morning Call" is accompanied by a colorful music video that complements the song's positive vibes. The video showcases Harmonize's energetic dance moves and vibrant visuals, creating a visually appealing experience for the viewers.
Overall, "Morning Call" by Harmonize is a refreshing and entertaining song that showcases the artist's talent and versatility. It is a great addition to his discography and is sure to be a hit among fans of African music and beyond.