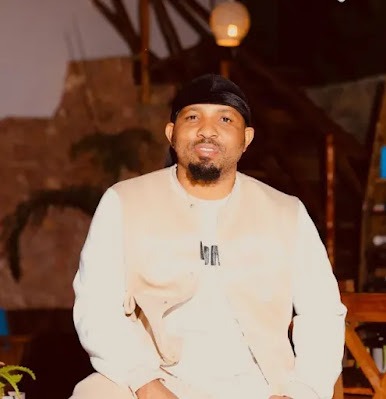 Tunda Man, a Tanzanian artist, has collaborated with Osam on a recently released audio track titled "Sura Ya Baba Ako." The song has gained significant popularity since its release.
"Sura Ya Baba Ako" translates to "His Father's Face is Here" in English. The track showcases a unique blend of Bongo Flava and Afrobeat genres, creating an appealing sound for listeners across different musical preferences.
The lyrics of the song revolve around a narrative where a young man expresses his love and admiration for his father. The artist highlights the influence and guidance he has received from his father, appreciating his wisdom and life lessons. The song emphasizes the importance of family and acknowledges the role played by a supportive father figure.
Tunda Man's distinct and energetic vocals, combined with Osam's melodic flow, create a harmonious collaboration that adds depth and emotion to the track. The rhythmic beats, catchy chorus, and the smooth transition between the two artists' verses contribute to the overall enjoyable listening experience.
The audio production is top-notch, with a well-balanced mix of instruments and vocals. The seamless integration of traditional Tanzanian sounds with contemporary elements adds a unique flavor to "Sura Ya Baba Ako." The uplifting and joyful nature of the song makes it suitable for various social gatherings, celebrations, and personal enjoyment.
Since its release, "Sura Ya Baba Ako" has garnered positive feedback from fans and music enthusiasts alike. The catchy tune, relatable lyrics, and captivating vocals have helped the song quickly gain traction and attention on various music streaming platforms and radio stations.
Overall, "Sura Ya Baba Ako" by Tunda Man Ft. Osam is an infectious and vibrant Afrobeat track that highlights the importance of family and pays homage to the influence of a father's love and guidance. The song's catchy melodies and relatable lyrics make it a must-listen for fans of Tanzanian Bongo Flava and Afrobeat music.