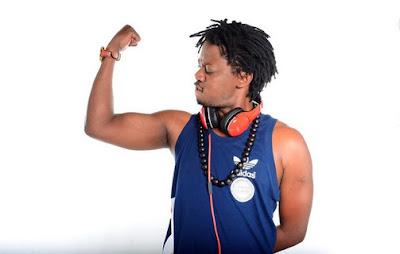 The new song and video by Chege titled "Arusha" has created quite a buzz recently. Chege is a popular Tanzanian artist known for his catchy tunes and energetic performances.
The song "Arusha" pays tribute to the city of Arusha, a vibrant and bustling hub located in northern Tanzania. The song showcases the city's beauty, culture, and charm.
The video starts with a panoramic view of Arusha's stunning landscapes, including its majestic Mount Meru and lush greenery. It then transitions to Chege, surrounded by a group of talented dancers, as he passionately sings and dances to the infectious beat.
The video captures the essence of Arusha's vibrant street life, showcasing the bustling markets, colorful bazaars, and lively people. It also features shots of famous landmarks such as the Clock Tower, giving viewers a glimpse into the city's rich history and heritage.
The song itself is a fusion of Bongo Flava and traditional Tanzanian sounds, creating a unique and dynamic track. Chege's smooth vocals and catchy melodies complement the lively beat, making "Arusha" a perfect party anthem.
The video has been receiving positive reviews from fans and music enthusiasts alike. Viewers appreciate the high-quality production, captivating visuals, and the way the video showcases the vibrant spirit of Arusha.
Overall, the new song and video by Chege titled "Arusha" is a delightful homage to the captivating city in Tanzania. With its infectious beat, catchy melodies, and stunning visuals, the song is sure to become a favorite among fans of Tanzanian music.