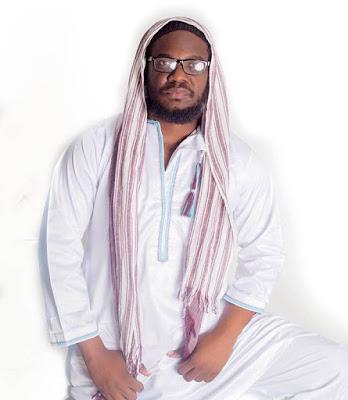 Fid Q, a renowned Tanzanian hip-hop artist, recently released a new song titled "Agost 13" featuring Juma Nature. The audio track was officially released on August 13th.
Fid Q, known for his lyrical prowess and unique rap style, collaborated with Juma Nature, another prominent name in the Tanzanian music industry, to create this highly anticipated song.
"Agost 13" focuses on various themes, including personal growth, self-reflection, and the importance of perseverance. Both Fid Q and Juma Nature deliver captivating verses that showcase their exceptional skills and ability to capture listeners' attention.
The song's audio production is top-notch, with a blend of catchy beats and captivating melodies that will undoubtedly leave a lasting impression on fans of Tanzanian hip-hop music. Fid Q and Juma Nature's powerful and emotive delivery further amplifies the impact of the lyrics.
As with many of Fid Q's previous work, "Agost 13" is expected to resonate with a wide audience, owing to its relatable and thought-provoking content. Both artists are known for their ability to connect with listeners on a deep level through their music, making this collaboration highly anticipated among fans.
"Agost 13" is an exciting addition to Fid Q and Juma Nature's discographies, further solidifying their positions as influential figures in the Tanzanian music scene. The song promises to be a hit and is likely to receive widespread acclaim from both fans and critics alike.
Fans of Fid Q and Juma Nature can listen to the audio track of "Agost 13" on various digital music platforms, ensuring that they can enjoy this highly anticipated collaboration effortlessly.
In conclusion, Fid Q Ft Juma Nature's new song "Agost 13" is a captivating piece of music that combines compelling lyrics, exceptional rap skills, and impeccable audio production. It is a must-listen for fans of Tanzanian hip-hop and is poised to make a significant impact in the music industry.