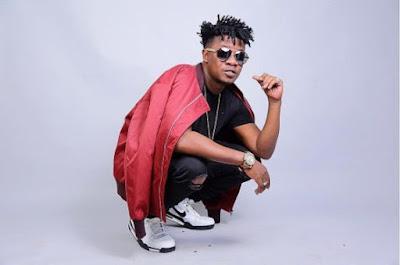 Chege is a Tanzanian musician known for his popular Afro-pop hits. His latest release, "Top Shatta," is an audio song that has been making waves in the music industry. The song showcases Chege's impressive vocal abilities and unique style.
"Top Shatta" is a catchy and upbeat track that combines elements of Bongo Flava and dancehall music. Chege's smooth vocals are perfectly complemented by the infectious beat, creating a vibrant and energetic atmosphere. The song's lyrics revolve around the theme of being the best and standing out from the crowd, inviting listeners to embrace their individuality and strive for greatness.
The production quality of "Top Shatta" is top-notch, with expertly layered instrumentals and impeccable sound engineering. The song's dynamic arrangement and engaging melodies make it perfect for dancing and partying. Chege's confident delivery and charismatic personality shine through in every line, further elevating the overall appeal of the track.
As is typical of Chege's music, "Top Shatta" boasts a compelling fusion of traditional African rhythms and modern sounds. Chege effortlessly infuses his African roots into his music, creating a sound that is both contemporary and authentic. This unique blend of genres and cultural influences sets Chege apart from other artists in the industry.
"Top Shatta" is a testament to Chege's talent and versatility as an artist. It showcases his ability to create music that resonates with a wide range of audiences, both locally and internationally. The song has already garnered significant attention and positive reviews from fans and music critics alike, further solidifying Chege's status as one of the top artists in the Tanzanian music scene.
Overall, "Top Shatta" is an exciting and captivating release from Chege. With its infectious melody, powerful vocals, and relatable lyrics, the song is sure to become a fan favorite and further cement Chege's position as a prominent figure in the music industry.