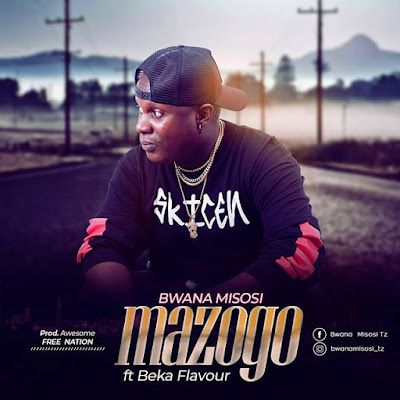 "Bwana Misosi Ft Beka Flavor – Mazogo" is a new audio song. The song features the collaboration between Bwana Misosi and Beka Flavor. The title of the song, "Mazogo," translates to "The Ones Who Know" in English.
The artists showcase their unique musical styles and talents in this upbeat and catchy track. The song is sung in Swahili, a widely spoken language in East Africa, adding to its appeal to a large audience.
"Mazogo" is filled with energetic beats and rhythm that will make you want to dance along. The lyrics of the song convey a message of confidence and pride, encouraging individuals to embrace their uniqueness and be proud of who they are.
Both Bwana Misosi and Beka Flavor are renowned artists in the Tanzanian music industry. Their collaboration on this song demonstrates their creativity and ability to create music that resonates with listeners. The combination of their voices and musical abilities adds an extra layer of richness to the song.
Overall, "Mazogo" is a vibrant and entertaining audio song that showcases the talent of Bwana Misosi and Beka Flavor. It is a must-listen for fans of Tanzanian music and anyone who enjoys energetic and catchy tunes.