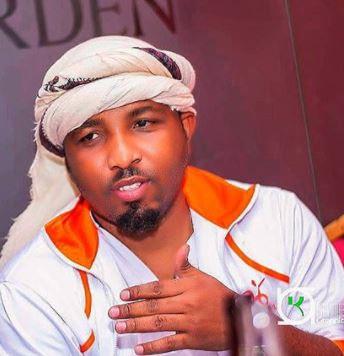 Tunda Man latest audio song is titled "Ilem Remix". This remix version features various artists who have collaborated with Tunda Man to create a fresh and vibrant rendition of the original song. "Ilem Remix" retains the catchy and upbeat sound of the original track while incorporating new elements and fresh perspectives from the featured artists.
The song showcases Tunda Man unique style and infectious energy. With his smooth vocals and captivating delivery, he effortlessly captures the listener's attention and keeps them engaged throughout the song. The lyrics of "Ilem Remix" are a blend of Swahili and English, adding an international flavor to the track.
The production of this audio is top-notch, with a perfectly balanced mix of instruments and electronic beats. The song's arrangement is well-crafted, ensuring a seamless flow and making it easy to groove along to. "Ilem Remix" is a testament to Tunda Man versatility as an artist and his ability to collaborate with other talented musicians to create dynamic and engaging music.
Overall, Tunda Man's "Ilem Remix" is a must-listen for fans of Afrobeat and Tanzanian music. It's a catchy and enjoyable song that showcases Tunda Man talent and his ability to create music that resonates with a wide audience.