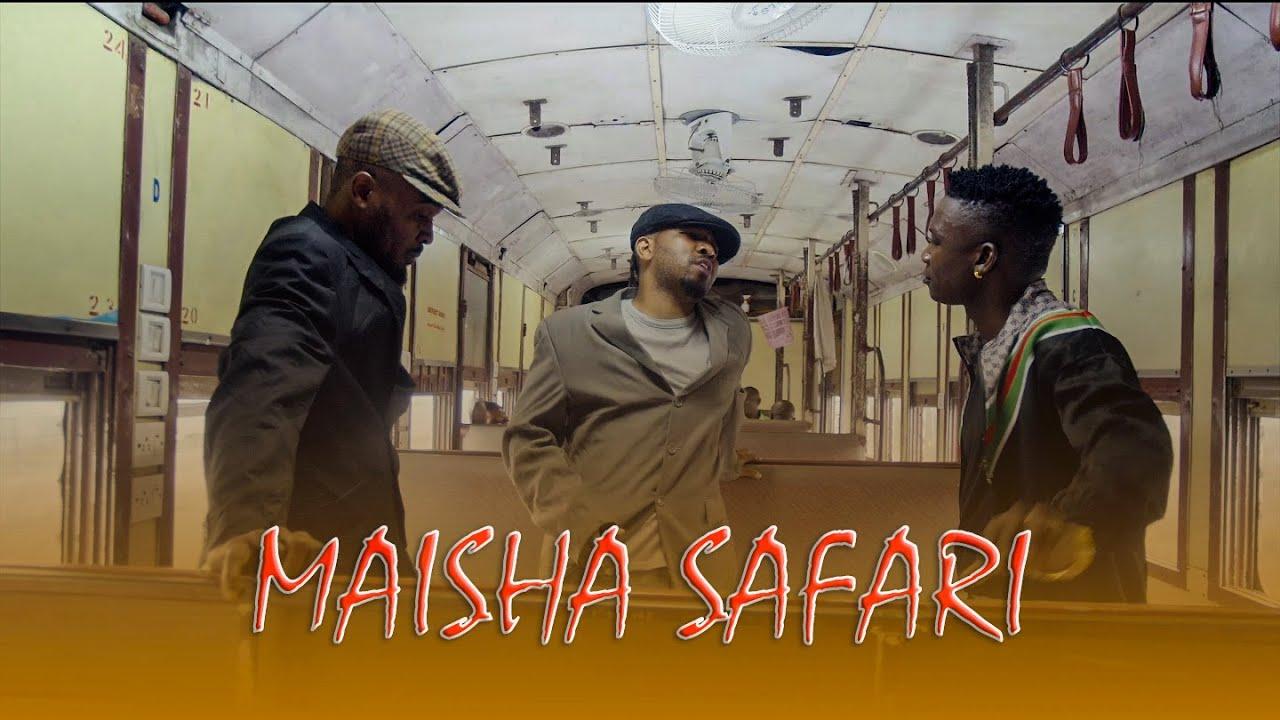 Tanzanian artists Tunda Man and Spack have recently released a new audio track titled "Mansasha." In this lively collaboration, both artists bring their unique styles to create an exciting and energetic song that is sure to captivate their fans.
"Mansasha" is an Afro-pop song with a catchy rhythm that blends the distinct musical elements of Tunda Man and Spack. The track features a fusion of traditional African beats with modern sounds, giving it a fresh and vibrant feel.
Lyrically, the song's theme revolves around celebrating life and having a good time. The artists' melodious voices and creative wordplay contribute to making the song highly enjoyable and relatable.
The audio quality of "Mansasha" is top-notch, with a well-balanced mix of instruments and vocals. The vibrant production showcases the talent and creativity of both Tunda Man and Spack, further enhancing the overall listening experience.
The release of "Mansasha" has generated excitement within the Tanzanian music scene, drawing attention from fans and industry insiders alike. The track has been met with positive reviews and has quickly gained popularity on various radio stations, streaming platforms, and social media channels.
Tunda Man is known for his impressive vocal range, soulful performances, and ability to connect with his audience through his music. Spack, on the other hand, is recognized for his unique style, distinct flow, and entertaining stage presence. The collaboration between these two artists on "Mansasha" is a testament to their combined talent and creativity.
In conclusion, "Mansasha" is a captivating and enjoyable Afro-pop song by Tunda Man featuring Spack. The track successfully combines their individual styles, resulting in a vibrant and energetic tune. With its infectious rhythm, relatable lyrics, and impressive production, "Mansasha" is set to become a hit among fans of Tanzanian music.