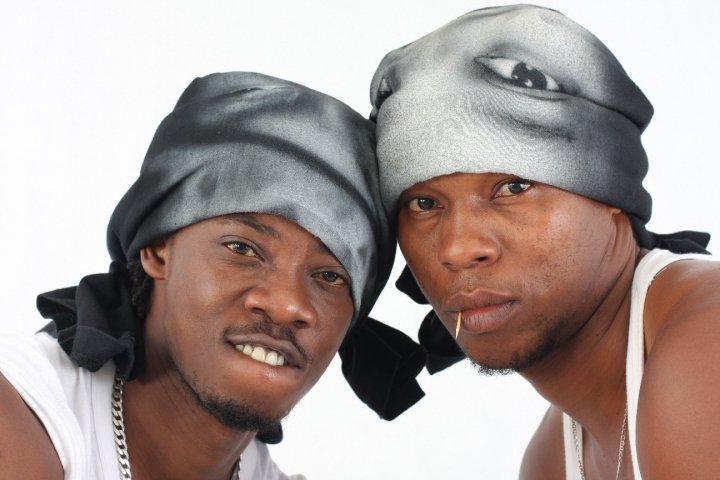 "Tukutane" is the latest audio release from Malcom P featuring Chege and Mh Temba. The song blends various musical elements, creating an engaging and captivating experience for listeners.
Malcom P, Chege, and Mh Temba are well-known artists in the East African music scene, each with their unique style. This collaboration brings together their individual talents, resulting in a powerful musical creation.
The song "Tukutane" is characterized by its catchy beats and infectious melodies. The artists' vocal prowess shines through as they seamlessly blend Swahili lyrics with groovy rhythms that will make you want to get up and dance.
The lyrics of the song beautifully talk about love and longing, with a touch of yearning and anticipation. The artists express their desire to meet their loved ones, capturing the excitement of reuniting with someone special.
The production quality of the audio is top-notch, highlighting the professionalism of all involved. The clarity of the instruments and vocal performance makes for a thoroughly enjoyable listening experience.
Malcom P's ability to create catchy and memorable tunes, combined with Chege and Mh Temba's incredible vocal skills, make "Tukutane" an excellent addition to anyone's music library. The song is a testament to the artists' talent, showcasing their ability to deliver a beautiful and captivating musical collaboration.
In conclusion, "Tukutane" by Malcom P Ft. Chege & Mh Temba is an exciting new audio release with an irresistible blend of musical styles. It's a song that will undoubtedly captivate listeners and leave them wanting more.