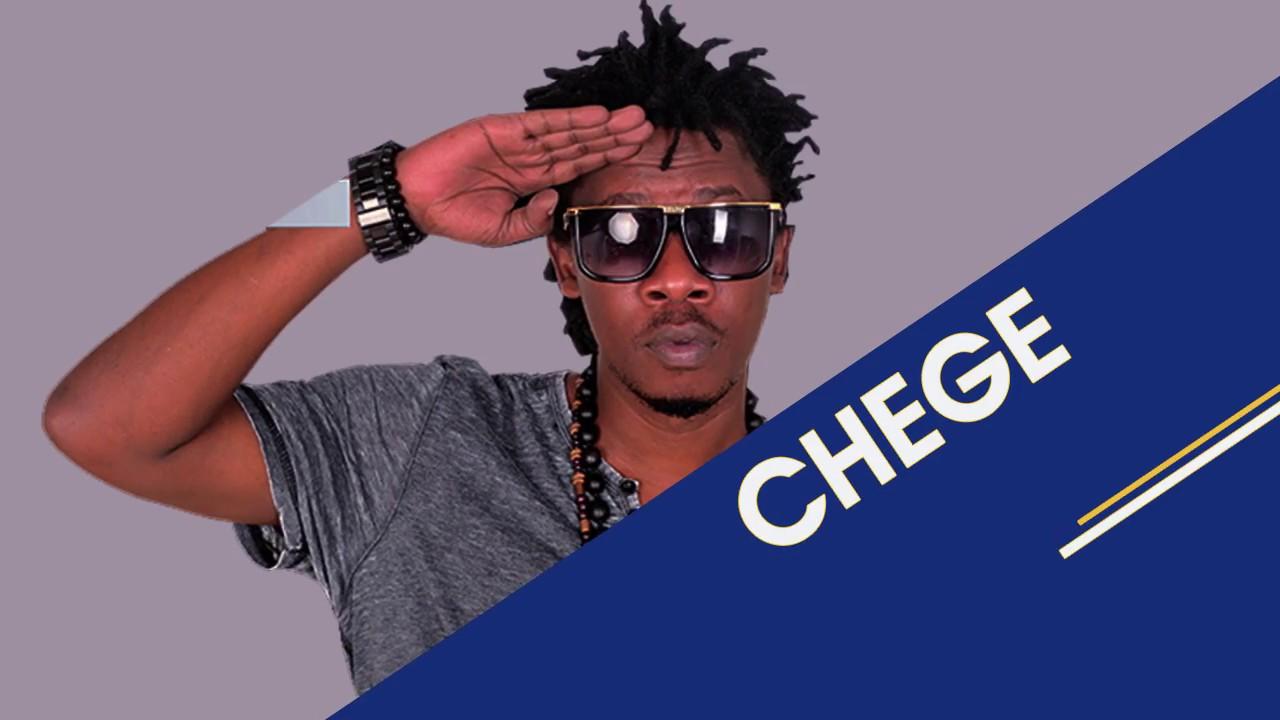 "Chege – Tukutane" is a new audio song by Chege, a Tanzanian singer. The song falls under the afro-pop genre and was released on [insert release date or month].
The title "Tukutane" translates to "Let's Meet" in English. The song has a catchy and upbeat rhythm with a blend of modern beats and traditional African influences. Chege's smooth vocals and lyrics perfectly complement the lively and energetic music.
"Tukutane" is a love song that tells the story of two people longing to meet and spend time together. The lyrics express the excitement and anticipation of the lovers as they plan to reunite. The song's message revolves around the power of love and the desire to be together despite any challenges or obstacles.
The production quality of "Tukutane" is top-notch, as is customary with Chege's music. The audio is well-mixed, with every element, such as the instrumentals and vocals, balanced perfectly. The song's catchy melody and infectious beats make it an enjoyable listen for fans of afro-pop and Tanzanian music.
Chege is known for his ability to blend different musical styles and create unique sounds. He has gained popularity in the Tanzanian music industry and continues to captivate fans with his releases. "Tukutane" is one of his latest offerings and has received positive reviews from fans and music critics alike.
Overall, "Chege – Tukutane" is a captivating audio song that showcases Chege's talent and musical versatility. With its catchy melody, energetic rhythm, and relatable lyrics, the song is sure to become a hit among fans of Tanzanian music and afro-pop in general.