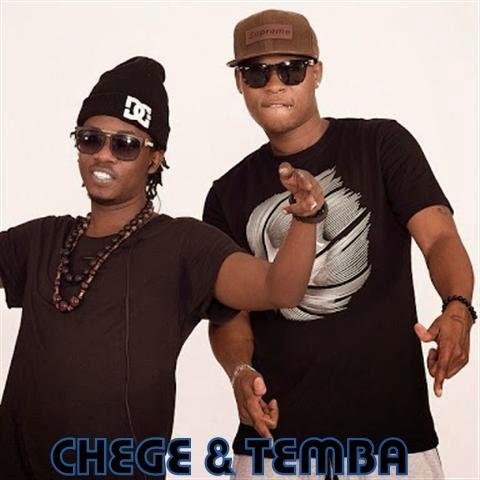 The new audio song "Ni Kiss Niku Kiss" by Chege featuring Temba and Ommy Dimpoz is a Tanzanian song that was released recently. The song title "Ni Kiss Niku Kiss" translates to "It's a Kiss, Let's Kiss" in English.
The track features all three artists bringing their unique styles and voices to create a catchy and upbeat song. Chege, known for his dancehall and catchy hooks, adds his signature touch to the track. Temba, on the other hand, known for his smooth vocals, provides a melodic and soulful element to the song. Ommy Dimpoz, known for his playful and energetic performances, brings his exciting style to complete the collaboration.
The lyrics of "Ni Kiss Niku Kiss" are about the joy of love and affection. The artists express their desire to shower their loved ones with kisses. The song is filled with romantic and playful vibes, making it perfect for couples and those in love.
The audio production of the song is top-notch, with a catchy and danceable beat that keeps the listeners engaged throughout. The fusion of different genres such as Bongo Flava, dancehall, and soul adds depth and variety to the overall sound of the track.
Overall, "Ni Kiss Niku Kiss" is a fun and catchy song that showcases the talents of Chege, Temba, and Ommy Dimpoz. It is sure to be a hit among music lovers in Tanzania and beyond.