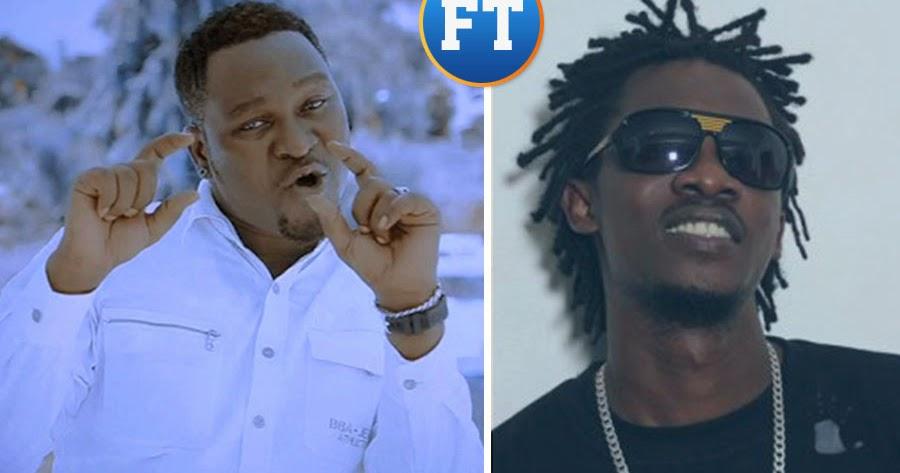 Matonya, a renowned Tanzanian artist, has collaborated with Chege, another prominent artist, to release a brand new hit single titled "Kibakuli Chuma." This track is currently gaining significant attention and popularity in the music industry.
"Kibakuli Chuma" translates to "Iron Bucket" in English, and the song features a unique fusion of Bongo Flava, Afro-pop, and traditional African rhythms. The compelling lyrics, captivating melody, and energetic beats make it an entertaining and enjoyable track for listeners.
Matonya, with his distinct vocals and captivating style, sets the tone for "Kibakuli Chuma." His ability to deliver a powerful performance adds depth and emotion to the lyrics, making them resonate with the audience. Chege, on the other hand, contributes his own flair and charm, creating an exciting dynamic between the two artists.
The song's lyrics revolve around a story of love and attraction. It portrays a strong desire for someone that is as strong as an iron bucket. The metaphorical use of the iron bucket symbolizes the strength and depth of this intense love. The lyrics also incorporate elements of romantic and poetic expression, further enhancing the emotional impact of the track.
The audio production of "Kibakuli Chuma" is exceptional, thanks to the collaboration of talented producers who have created a vibrant and electrifying sound. The instrumentation, including catchy guitar riffs and rhythmic percussion, adds a dynamic layer to the overall composition.
Accompanied by a visually appealing music video, "Kibakuli Chuma" is expected to capture the attention of music enthusiasts across East Africa and beyond. The video effectively brings the track to life, showcasing the vibrant personalities of Matonya and Chege and complementing the overall feel of the song.
In conclusion, "Kibakuli Chuma" is an exciting new release from Matonya and Chege that promises to be a chart-topper. With its infectious melody, heartfelt lyrics, and stellar production, this song is a must-listen for fans of Bongo Flava and Afro-pop music.