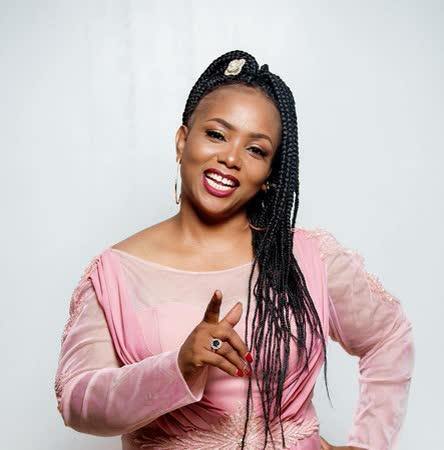 "Tumsifu Bwana" is a captivating audio MP3 gospel song by the renowned East African artist, Christina Shusho. Known for her soulful and uplifting music, Shusho once again delivers a powerful and inspiring message through this melodious track.
The song begins with enchanting instrumentals that instantly draw the listener in, creating a serene atmosphere. Shusho's smooth and angelic vocals seamlessly blend with the music, enhancing the overall beauty of the composition. As the song progresses, her heartfelt lyrics touch the depths of the soul, igniting a sense of worship and devotion.
"Tumsifu Bwana" is a Swahili phrase that translates to "Let us praise the Lord" in English. True to its title, this song encourages believers to offer praise and worship to God. The lyrics speak of God's faithfulness, love, and power, reminding listeners of the goodness and grace that He bestows upon His children. Shusho's sincere delivery evokes an atmosphere of reverence, urging listeners to join in the uplifting chorus and express their adoration for the Almighty.
This powerful gospel track is not only musically enchanting but also spiritually uplifting. It serves as a reminder of the importance of gratitude and worship in a believer's life, encouraging listeners to cultivate a closer relationship with God. Shusho's ability to infuse deep spiritual meaning into her songs is truly commendable, showcasing her talent and passion for spreading the gospel through music.
For those seeking an uplifting and soul-stirring musical experience, "Tumsifu Bwana" by Christina Shusho is a must-listen. It is a testament to her incredible artistry and unwavering devotion to God. To enjoy this beautiful song, simply visit Kibaboy.com, where it is available for download and streaming. Let the enchanting melodies and heartfelt lyrics of "Tumsifu Bwana" fill your heart and soul with a profound sense of worship and praise.