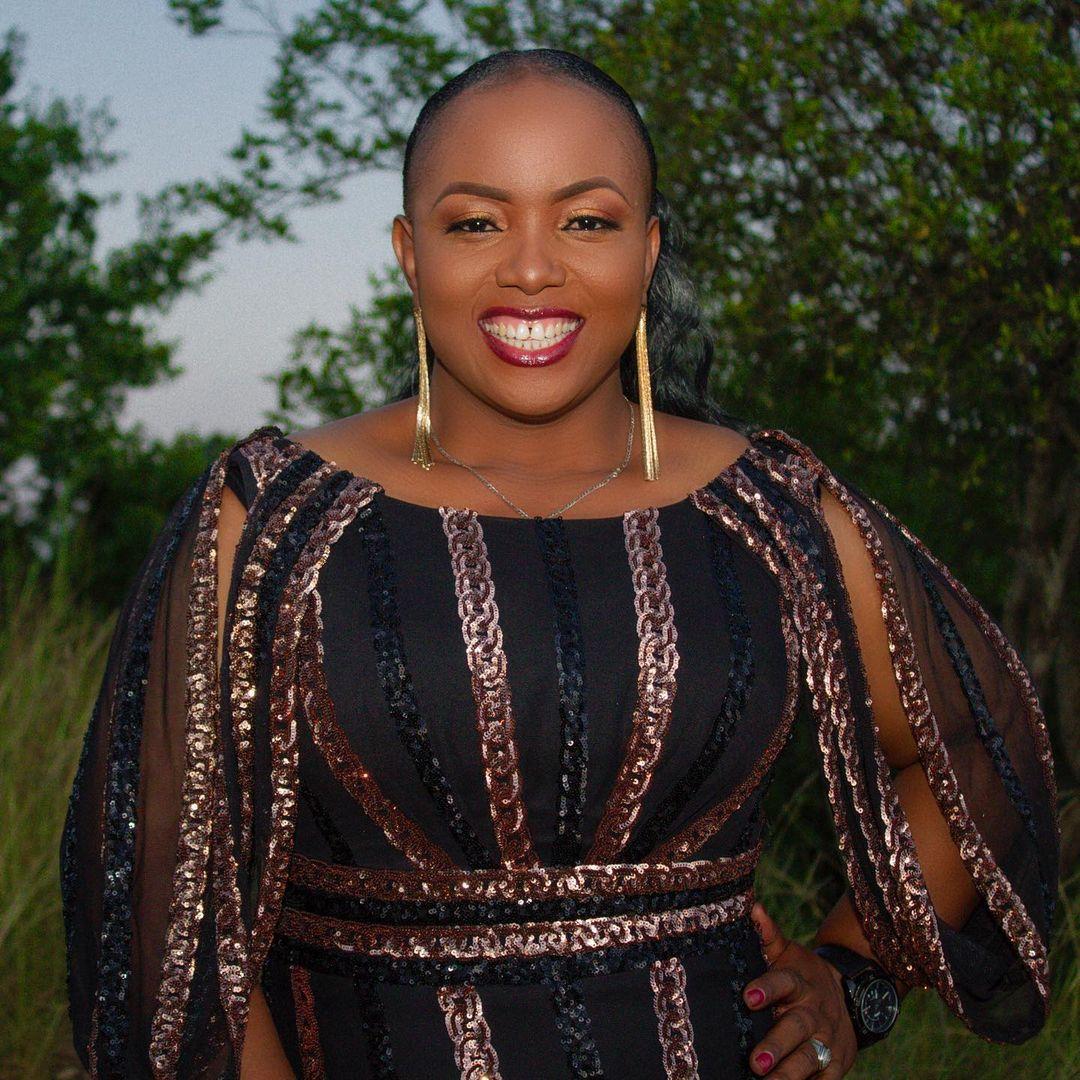 "Mtetezi Wangu" is a soulful and uplifting gospel track by renowned Tanzanian gospel artist, Christina Shusho. The song, which translates to "My Savior" in English, is a heartfelt expression of trust and reliance on God as the ultimate source of protection and guidance.
Right from the opening notes of the song, Christina's powerful and angelic voice draws listeners in, captivating them with her heartfelt delivery and undeniable passion for spreading the message of faith. The well-crafted lyrics beautifully convey the artist's personal commitment to her relationship with God and her unwavering belief in His ability to protect and guide her through life's challenges.
The song's instrumentation, with its fusion of traditional African sounds and contemporary gospel elements, creates a captivating and uplifting musical backdrop. The catchy rhythm, infused with energetic drum beats and vibrant melodies, evokes a sense of joy and celebration, making "Mtetezi Wangu" an instant crowd-pleaser.
One of the standout features of "Mtetezi Wangu" is the powerful message it conveys. The song serves as a testament to the transformative power of faith and highlights the comfort and assurance that comes from complete reliance on God. It encourages listeners to place their trust in God as their ultimate protector, healer, and provider.
For fans of Christina Shusho, "Mtetezi Wangu" is another masterpiece that showcases her exceptional vocal skills, songwriting talent, and her ability to connect with listeners on a deeper spiritual level. With its uplifting and inspiring lyrics, the song is not just a piece of music but also a powerful worship experience that leaves a lasting impact.
To experience the spiritual journey offered by "Mtetezi Wangu," the song can be easily accessed and downloaded on Kibaboy.com. Whether for personal devotion or for uplifting gatherings, this soul-stirring gospel track is sure to touch hearts and inspire a meaningful connection with the divine.