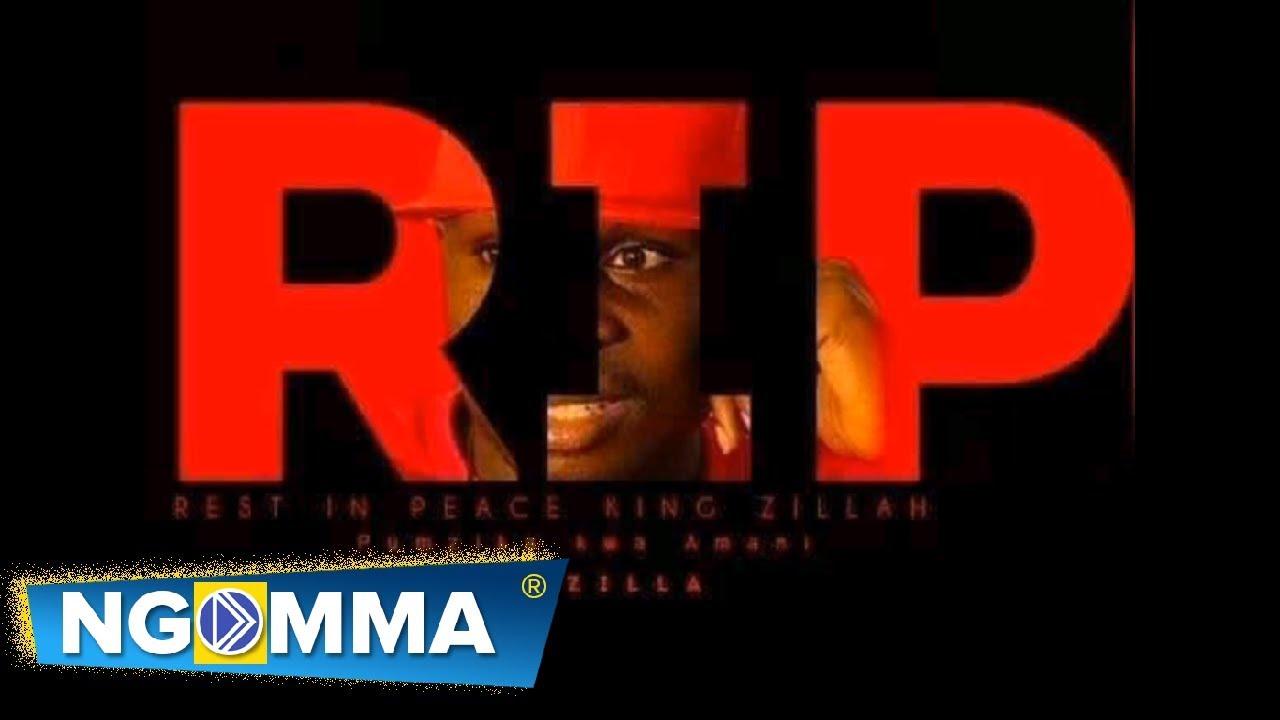 "RIP GODZILLA" is a new audio song by Juma Nature featuring Romeo the savage and Lon Paul. The song was recently released and has gained attention within the music industry.
Juma Nature, a Tanzanian artist known for his unique style of music, collaborated with Romeo the savage and Lon Paul to create this captivating track. The song is a homage to the legendary Godzilla, implying that the artists are a force to be reckoned with in the music scene.
The audio features a blend of rap, hip-hop, and Bongo Flava, which is a popular genre in Tanzania. The artists showcase their lyrical prowess and deliver powerful verses that pay tribute to the iconic Godzilla. While Godzilla is famous for his strength and dominance, the artists compare their skills and talents to the mythical creature, highlighting their prowess and impact in the music industry.
Moreover, the production quality of the audio is top-notch, with catchy beats and well-balanced instrumentals. The seamless integration of the artists' voices and the engaging delivery of their verses add to the overall appeal of the song.
"RIP GODZILLA" serves as a testament to Juma Nature's continued influence and importance in the Tanzanian music scene. The collaboration with Romeo the savage and Lon Paul adds another layer of uniqueness to the track, making it a must-listen for fans of Bongo Flava and hip-hop.
In conclusion, "RIP GODZILLA" is a new audio song that showcases Juma Nature, Romeo the savage, and Lon Paul's talents. With its engaging lyrics, impressive production, and seamless collaboration, the track is already making waves in the music industry. It is a must-listen for anyone who appreciates great music and the prowess of these talented artists.