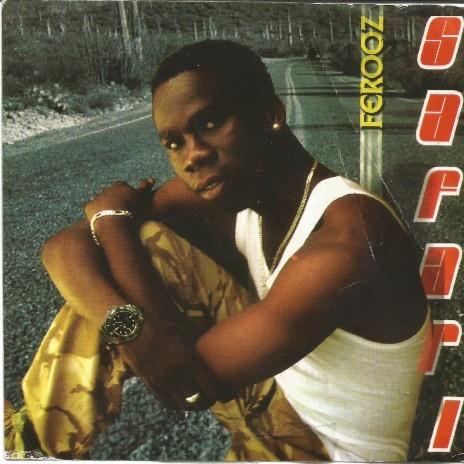 Ferooz Ft. Juma Nature – SOLO BOSS new audio song is a collaboration between Tanzanian artists Ferooz and Juma Nature. The song is titled "SOLO BOSS" and was released recently.
"SOLO BOSS" is a catchy and upbeat song that combines elements of Bongo Flava and Afrobeat. It features Ferooz and Juma Nature showcasing their impressive vocal abilities and unique rap styles, creating a harmonious blend of their individual talents.
The song's lyrics talk about being independent and successful, emphasizing the importance of being your own boss and taking control of your destiny. It encourages listeners to work hard and strive for greatness, highlighting the idea that success comes from one's own efforts.
The audio production of "SOLO BOSS" is polished and well-produced, with a vibrant and energetic sound that keeps the listeners engaged throughout the song. The instrumentals are a fusion of electronic beats, catchy melodies, and rhythmic elements, creating a perfect backdrop for Ferooz and Juma Nature's captivating performances.
Overall, "SOLO BOSS" by Ferooz Ft. Juma Nature is an entertaining and enjoyable song that showcases the talents of these Tanzanian artists. It is a great addition to the Bongo Flava music scene and is sure to be appreciated by fans of both Ferooz and Juma Nature.