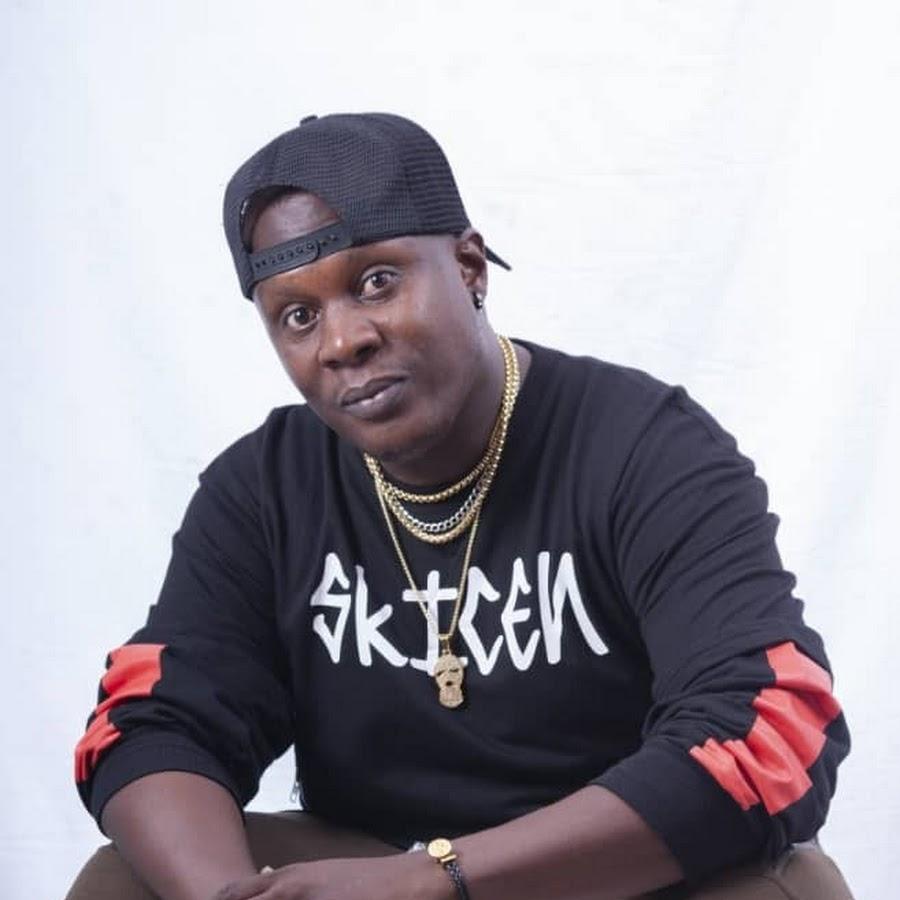 "Bwana Misosi – IWEJE" is a new audio song that was recently released. The title "Iweje" can be translated in English as "How is it possible" or "Why is it so." The song is performed by Bwana Misosi, who is a Tanzanian musician known for his unique style and energetic performances.
"Iweje" is a lively and upbeat song that combines elements of traditional Tanzanian music with modern sounds. The lyrics of the song talk about various experiences and situations in life, expressing surprise and curiosity about how things can turn out the way they do. The song's catchy melody and rhythmic beats make it suitable for dancing and enjoying on different occasions.
Bwana Misosi is well-known for his energetic and captivating performances, and "Iweje" is no exception. The song showcases his distinctive vocal abilities and vibrant stage presence. With its memorable tune and relatable lyrics, "Iweje" has quickly gained popularity among music lovers in Tanzania and beyond.