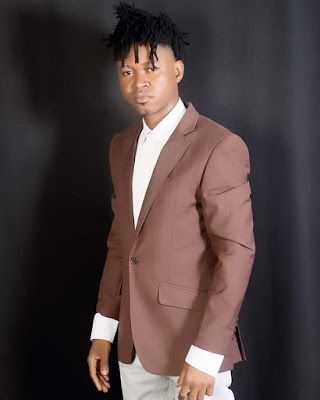 Juma Nature, also known as "Sir Nature" or "Mzee Wa Busara," is a Tanzanian Bongo Flava artist who has recently released a new audio song titled "Mzee Wa Busara."
Juma Nature is known for his unique style that blends hip hop, R&B, and traditional East African music. He is admired for his thought-provoking lyrics that often address social issues, personal experiences, and reflect the realities of life in Tanzania.
His new song, "Mzee Wa Busara," which translates to "Wise Elder" in English, is a testament to Juma Nature's ability to captivate his audience with his distinctive sound. The song features a catchy beat, masterful wordplay, and Juma Nature's signature raspy voice.
In "Mzee Wa Busara," Juma Nature takes on the role of a wise elder, offering guidance and advice to the younger generation. He encourages them to value education, respect their elders, and take responsibility for their actions. The song emphasizes the importance of wisdom and knowledge in navigating through life's challenges.
Juma Nature's new song, "Mzee Wa Busara," is receiving positive feedback from fans, who appreciate both the catchy melody and the meaningful message embedded within the lyrics. The song showcases Juma Nature's versatility as an artist and continues to solidify his status as one of Tanzania's most respected musicians.
Overall, Juma Nature's latest audio release, "Mzee Wa Busara," is an impressive addition to his discography that highlights his talent, creativity, and ability to connect with his audience through powerful music.