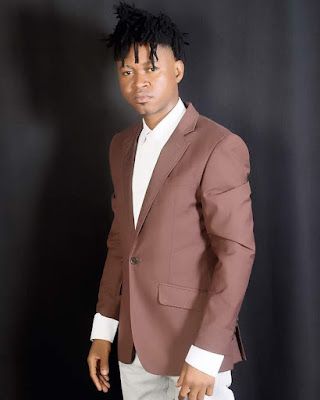 Juma Nature, also known as Sir Nature, is a Tanzanian musician and rapper. He is one of the pioneers of Bongo Flava, a genre of music that blends hip-hop and traditional Tanzanian sounds.
Juma Nature recently released a new song titled "Kitu Kipya", which translates to "Something New" in English. The audio of the song has been well received by fans and music enthusiasts.
"Kitu Kipya" is a catchy and energetic track that features Juma Nature's signature flow and witty lyrics. The song exudes a vibrant and modern sound, incorporating elements of Afrobeat and dancehall. The production is top-notch, with a driving beat and infectious melodies that make it impossible to resist dancing along.
In the song, Juma Nature talks about bringing something fresh and different to the scene. He highlights his unique style and talent, making it clear that he will always stay true to his roots while pushing the boundaries of Tanzanian music.
The lyrics of "Kitu Kipya" are fun and playful, reflecting Juma Nature's charismatic personality. He effortlessly switches between Swahili and English, showcasing his versatility as an artist. The song's message is simple yet powerful – Juma Nature is here to bring something new and exciting, and he wants everyone to join him on this musical journey.
Overall, "Kitu Kipya" is a hit that showcases Juma Nature's artistic growth and his ability to create music that appeals to a wide audience. It is an upbeat and refreshing track that will leave you wanting more from this talented Tanzanian artist.