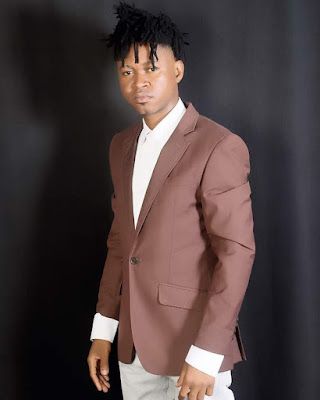 The new song "Kigetogeto" is an audio collaboration between Juma Nature and King Sepeto. Juma Nature is a popular Tanzanian musician known for his unique style that combines Bongo Flava, hip-hop, and traditional African rhythms. King Sepeto is also a well-known Tanzanian artist, specializing in the Singeli genre.
"Kigetogeto" is a high-energy song with a catchy beat that will get you dancing. The lyrics are delivered in Swahili, which is the national language of Tanzania. The song talks about having a good time and enjoying life to the fullest.
Both Juma Nature and King Sepeto bring their signature styles to the track, creating a perfect blend of Bongo Flava and Singeli. The track boasts vibrant instrumentals, heavy percussions, and infectious melodies, making it an instant hit among fans of Tanzanian music.
"Kigetogeto" showcases the talents of both Juma Nature and King Sepeto, and their chemistry is evident throughout the song. It is expected to become a popular club anthem and will surely be played at various events and parties in Tanzania and beyond.
Overall, "Kigetogeto" is an exciting collaboration between two talented artists, bringing together different genres and highlighting the diversity of Tanzanian music. Fans of Juma Nature, King Sepeto, and Tanzanian music in general will undoubtedly enjoy this new audio release.