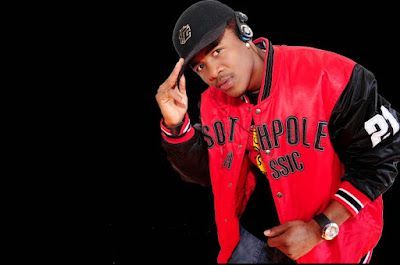 "Majumbe" is an electrifying new music release from Tanzanian artists Abdukiba, Alikiba, and Tunda Man. This collaboration brings together three of the biggest names in the Tanzanian music scene and creates a fusion of their unique styles that listeners are sure to love.
The track's upbeat rhythm is guaranteed to get fans on their feet, with its catchy lyrics and pulsing beats. The use of traditional African percussion and modern electronic instruments merges to form an innovative and heady soundscape that showcases the talents of all three artists.
Abdukiba delivers an unforgettable opening verse that sets the tone for the rest of the song. His deep, smooth voice combines with Alikiba's signature sound, creating a perfect blend of soothing melodies and vibrant energy. Tunda Man adds his distinctive flow, providing the song with a unique and undeniable flair.
Listeners can expect to be swept away in an entertaining and engaging experience as they move to the beat of "Majumbe". The song is the new anthem for all lovers of Tanzanian music, proving why the artists remain favorites in one of the most vibrant music scenes in Africa.
Whether you're a fan of Abdukiba, Alikiba, Tunda Man, or just great music in general, "Majumbe" is a must-listen. Check it out today on Kibaboy.com, where you can stream or download the track in high quality for an unparalleled listening experience.