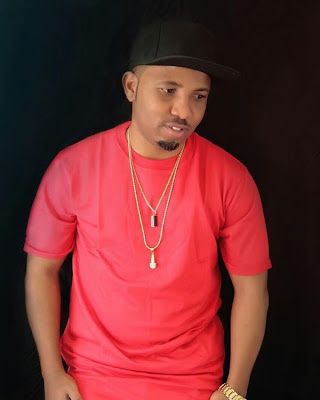 "Teacher" is a new audio song by Tunda Man featuring Yamoto Band. Tunda Man is a popular Tanzanian musician known for his unique style, while Yamoto Band is a talented group consisting of four members.
The song "Teacher" is a catchy and energetic track that blends the distinct styles of Tunda Man and Yamoto Band. It falls under the Afro-pop genre, which is popular in East Africa. The song's audio was recently released, and it is creating a buzz among music lovers.
"Teacher" is a love song that talks about a man's admiration and affection for a woman. The lyrics express feelings of love and the desire to make the woman the center of attention. It is a danceable track with a lively beat and melodic tunes that will surely get people on their feet.
Both Tunda Man and Yamoto Band are known for their ability to create hit songs and engage their audiences. Each artist brings their unique musical elements to the song, resulting in a captivating and enjoyable audio experience.
The collaboration between Tunda Man and Yamoto Band adds a new dimension to the song. It is a fusion of their talents, which creates a harmonious and exciting sound.
Overall, "Teacher" by Tunda Man featuring Yamoto Band is a refreshing and enjoyable audio release. It showcases the artists' musical abilities while delivering a catchy tune that will leave listeners wanting more. With its vibrant beats and appealing lyrics, "Teacher" is definitely a song worth checking out.