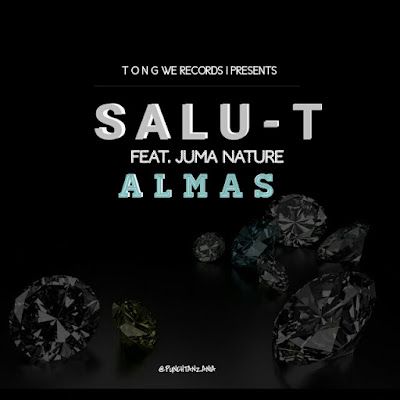 "ALMAS" is a new audio song by Salu T featuring Juma Nature. The song is a blend of Bongo Flava and Hip-Hop, two popular music genres in Tanzania.
Salu T is a talented upcoming artist known for his unique style and catchy hooks, while Juma Nature is a veteran musician who has been in the industry for many years. Together, they bring their individual talents and experiences to create a powerful and entertaining track.
"ALMAS" showcases the artists' lyrical skills and storytelling abilities. The song talks about the hustle and challenges faced in everyday life, emphasizing the importance of staying focused, determined, and never giving up on one's dreams. The lyrics are relatable and resonate with many listeners, making it a hit among Tanzanian music lovers.
The production quality of the song is top-notch, with the beats and instrumentals perfectly complementing the artists' vocals. The catchy melodies, rhythmic hooks, and energetic delivery make "ALMAS" a great song to dance and vibe to.
Overall, "ALMAS" by Salu T and Juma Nature is a must-listen. It showcases the artists' talents, highlights relatable themes, and provides a glimpse into the vibrant music scene in Tanzania.