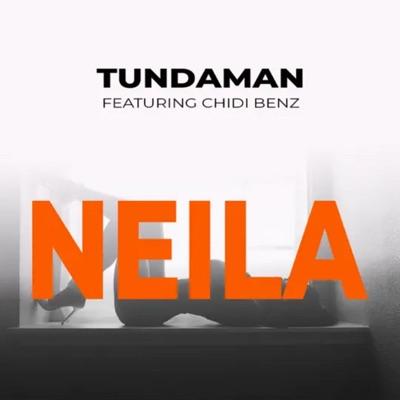 "Neila" is a new audio song by Tunda Man featuring Chid Benz. The track, which was released recently, has already gained popularity in the music scene. Tunda Man, a talented Tanzanian artist, has collaborated with Chid Benz, another renowned musician, to create a captivating and catchy song.
"Neila" is a combination of Bongo Flava, a popular music genre in Tanzania, and Afrobeat elements. The song showcases the unique styles and vocals of both Tunda Man and Chid Benz, creating a vibrant and energetic atmosphere that listeners can't resist.
The lyrics of "Neila" revolve around love, relationships, and emotions. The artists sing about the struggles and challenges of romantic relationships, expressing their feelings and experiences through heartfelt words. The catchy chorus, accompanied by infectious beats, makes this track a perfect choice for parties and music enthusiasts.
Tunda Man and Chid Benz are known for their exceptional music talents and ability to captivate audiences with their voices. With their collaboration on "Neila," they have once again shown their versatility and talent in delivering hit songs that resonate with fans.
The audio production of "Neila" is impeccable, with top-notch sound engineering and instrumentation. The song boasts an infectious rhythm, blending various musical elements to create a unique and captivating sound.
Overall, "Neila" is a fantastic audio release by Tunda Man featuring Chid Benz. The song highlights the artists' talents, showcases their versatility, and provides listeners with an enjoyable musical experience. Whether you are a fan of Bongo Flava or Afrobeat, "Neila" is a song worth listening to.