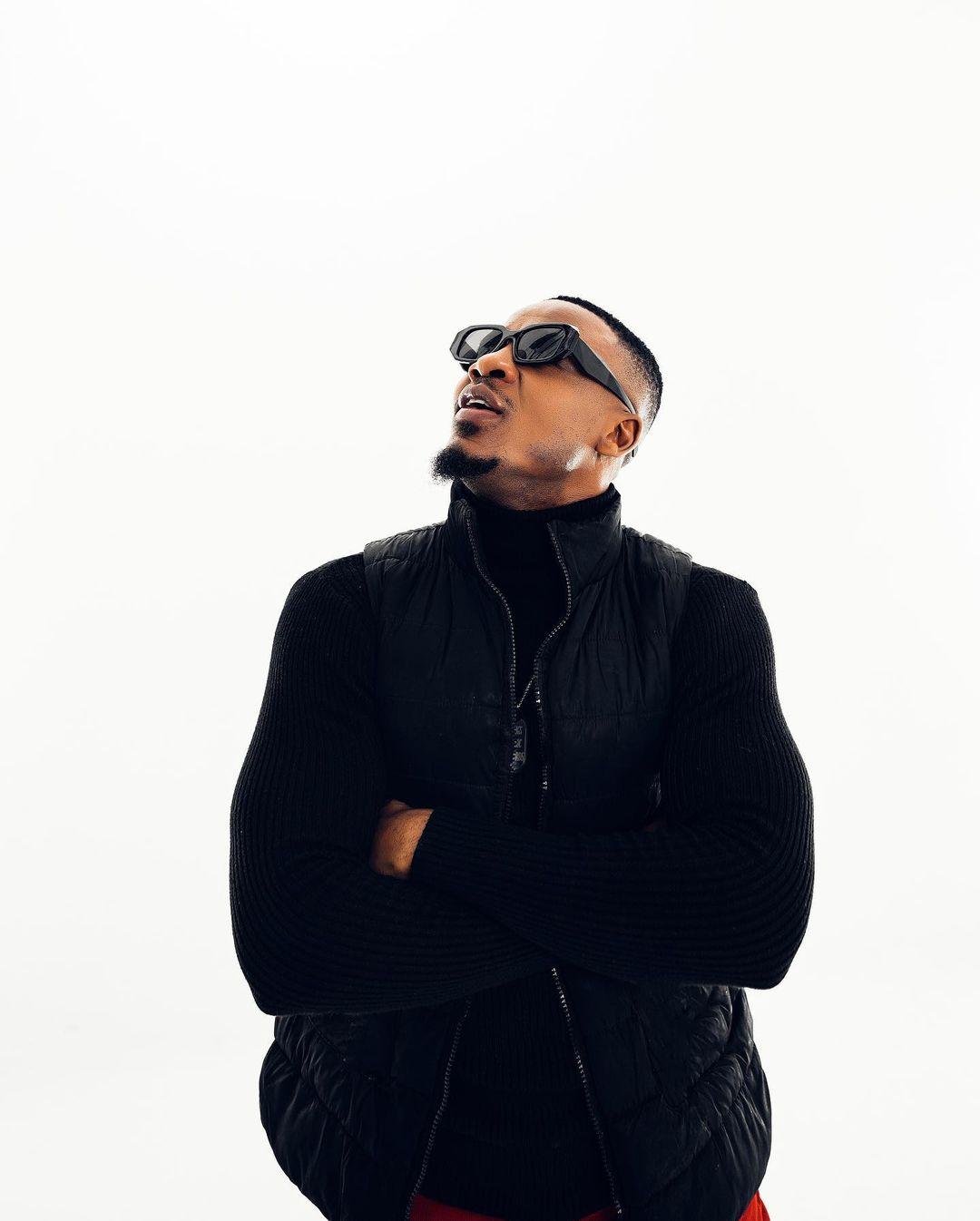 Ng'ari Ng'ari is the latest musical masterpiece by Papa Masai, a Kenyan artist who is known for his unique style and engaging lyrics. This new track features the talented Tanzanian musician Alikiba who brings his own touch to the song, taking it to a whole new level.
The song is a fusion of Tanzanian and Kenyan beats that are perfectly interwoven, creating a melodious sound that is bound to get you grooving. It has a catchy chorus that you'll find yourself humming along to even after the song is over. Papa Masai's verses are delivered in Swahili with some hints of English, making it accessible to a wider audience.
The song's title, Ng'ari Ng'ari, means "moving up and down" in Swahili. The lyrics express the joy and excitement that comes with dancing and celebrating life. The artists aim to spread positivity and encourage people to embrace their culture and heritage.
The song has already garnered a lot of attention on various music platforms. It has received positive feedback from fans who love the energy and vibe of the song. It is an excellent addition to any playlist and is perfect for any occasion, from a night out to a workout session.
You can listen and download Ng'ari Ng'ari through the Kibaboy.com website. The site offers a seamless experience and makes it easy to access the latest music from East Africa. Don't miss out on this incredible musical collaboration and be sure to add it to your playlist today.