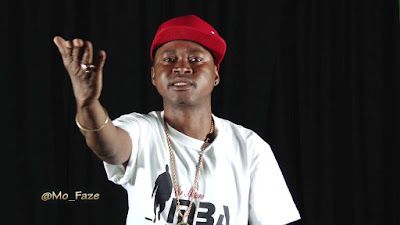 Juma Nature is a popular Tanzanian musician known for his unique style of blending hip-hop and traditional Bongo Flava music. He recently released a new audio track titled "Mzuka" which translates to "Energy" in English.
"Mzuka" is an upbeat and high-energy song that showcases Juma Nature's signature rap flow and catchy melodies. The track is produced by one of Tanzania's top music producers and features a fusion of modern and traditional African beats, making it an instant hit among fans.
The lyrics of "Mzuka" revolve around the themes of positivity, confidence, and living life to the fullest. Juma Nature's style of storytelling and wordplay adds depth to the song, making it relatable to his audience.
The audio quality of "Mzuka" is top-notch, showcasing the professionalism and attention to detail in the production. The instrumentals are well-balanced, allowing Juma Nature's vocals to shine through.
Overall, "Mzuka" is a vibrant and infectious song that encapsulates Juma Nature's unique musical style. It is a must-listen for fans of Tanzanian Bongo Flava and anyone looking for an energetic and uplifting track.