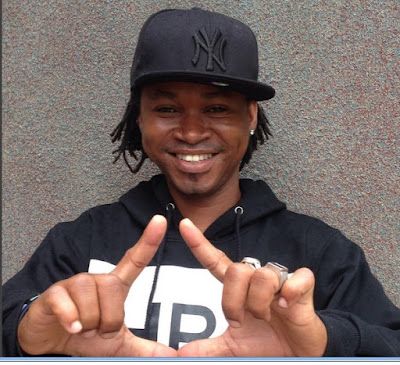 Juma Nature, a renowned Tanzanian musician, has recently released a new audio track titled "Kukaa Nyumbani," which translates to "Staying at Home" in English. This song aims to create awareness and encourage people to stay home amidst the ongoing COVID-19 pandemic.
"Kukaa Nyumbani" is a catchy and upbeat song, featuring Juma Nature's signature style of blending traditional Tanzanian sounds with modern Afrobeat rhythms. The lyrics of the song revolve around the importance of staying at home to prevent the spread of the virus and protect oneself, loved ones, and the community.
The song highlights various reasons to stay home, emphasizing the need to practice social distancing, maintain personal hygiene, and follow government guidelines. With lively beats and a powerful message, Juma Nature uses his music as a tool to raise awareness about the importance of staying at home during these challenging times.
In addition to the audio release, Juma Nature has also shared a music video for "Kukaa Nyumbani." The video portrays individuals from different walks of life engaging in various activities at home, such as reading, cooking, exercising, and spending quality time with family. Through this visual representation, Juma Nature encourages viewers to find joy and contentment in staying at home, urging them to make the most of their time while ensuring their safety.
The release of "Kukaa Nyumbani" by Juma Nature comes at a time when the world is facing the effects of the COVID-19 pandemic. The song serves as a reminder that by staying home, we can contribute to reducing the spread of the virus, ensuring the well-being of ourselves and others. Juma Nature's captivating music and powerful message in "Kukaa Nyumbani" inspire listeners to embrace the importance of staying at home as a collective effort to overcome this global crisis.