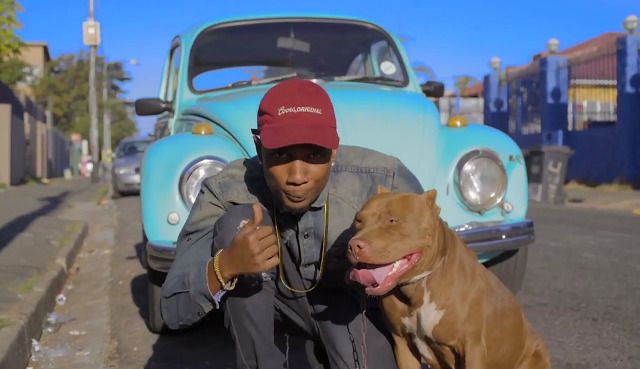 "Chafu Pozi" is a new song by Tanzanian artist Billnass. The term "Chafu Pozi" loosely translates to "Dirty Pose" in English. The song was released alongside its official music video in MP4 format.
The song features a catchy Afro-pop beat infused with elements of Bongo Flava, a popular music genre in Tanzania. Billnass showcases his lyrical prowess and versatility as he effortlessly delivers the verses and chorus of the song.
The lyrics of "Chafu Pozi" focus on seduction, with Billnass expressing his interest in a woman and his desire to pursue a romantic relationship with her. The song combines playful and risqué lyrics with an infectious melody, making it a catchy and enjoyable tune.
In the music video, Billnass is seen surrounded by beautiful women who showcase their dancing skills. The vibrant visuals and energetic choreography add an entertaining element to the song, perfectly complementing its upbeat tempo.
"Chafu Pozi" has garnered positive attention from fans and music enthusiasts since its release. The song's combination of infectious beats and catchy lyrics, along with the engaging visuals in the music video, contributes to its popularity.