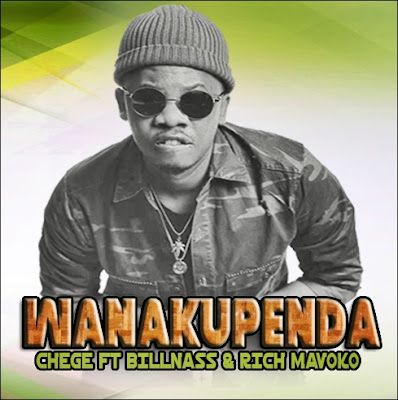 "Chege Ft. Billnass & Rich Mavoko – Wanakupenda" is a new audio song in the Tanzanian music industry. The song features three talented artists: Chege, Billnass, and Rich Mavoko.
The track is a love song that expresses deep affection for someone. The artists use their melodious voices to convey heartfelt emotions and affirm their love for the person they are singing to. It is an upbeat track with a catchy rhythm and captivating lyrics that are sure to make listeners dance and sing along.
Chege, Billnass, and Rich Mavoko are well-known artists in Tanzania with a huge fan base. They are known for their unique styles and vocal abilities, which they showcase in "Wanakupenda." The song's production is also top-notch, making it a high-quality audio experience for fans of Tanzanian music.
Overall, "Wanakupenda" is a delightful collaboration between three talented artists. It showcases their individual strengths and creates a beautiful harmony that leaves listeners wanting more. It is definitely a song worth checking out for fans of Tanzanian music or anyone who appreciates catchy, love-themed songs.