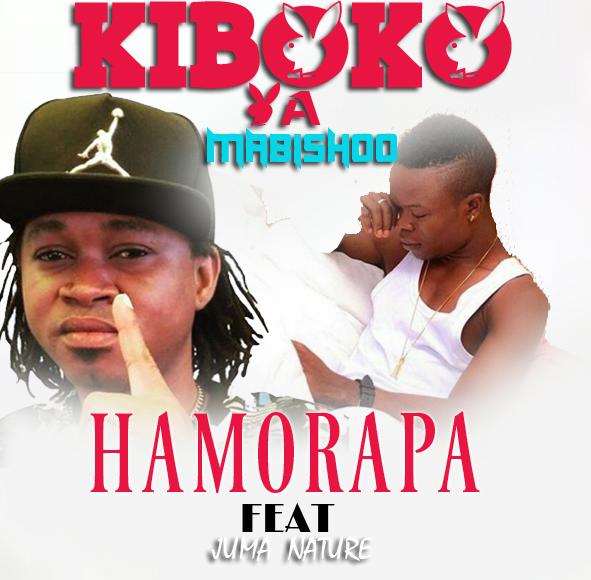 "Kiboko ya Mabishoo" is a new song by HarmoRapa featuring Juma Nature. The song is in Swahili language and has an energetic and catchy audio.
HarmoRapa, a Tanzanian artist, collaborates with Juma Nature, a legendary Bongo Flava musician, to create this lively track. The song blends a modern hip-hop sound with traditional African beats, giving it a unique and enjoyable vibe.
"Kiboko ya Mabishoo" translates to "Trouble's Whip" in English. The lyrics of the song talk about being confident and fearless in the face of challenges and opposition. HarmoRapa and Juma Nature deliver their verses with skill and style, showcasing their lyrical prowess.
The audio production for this song is top-notch, with a well-balanced mix of instruments and vocals. The energetic beats and catchy melodies make it a perfect track to dance or sing along to. HarmoRapa and Juma Nature's voices complement each other, creating an enjoyable listening experience.
Overall, "Kiboko ya Mabishoo" is a must-listen for fans of Bongo Flava and African hip-hop music. The collaboration between HarmoRapa and Juma Nature brings together two talented artists, resulting in a captivating and enjoyable song.