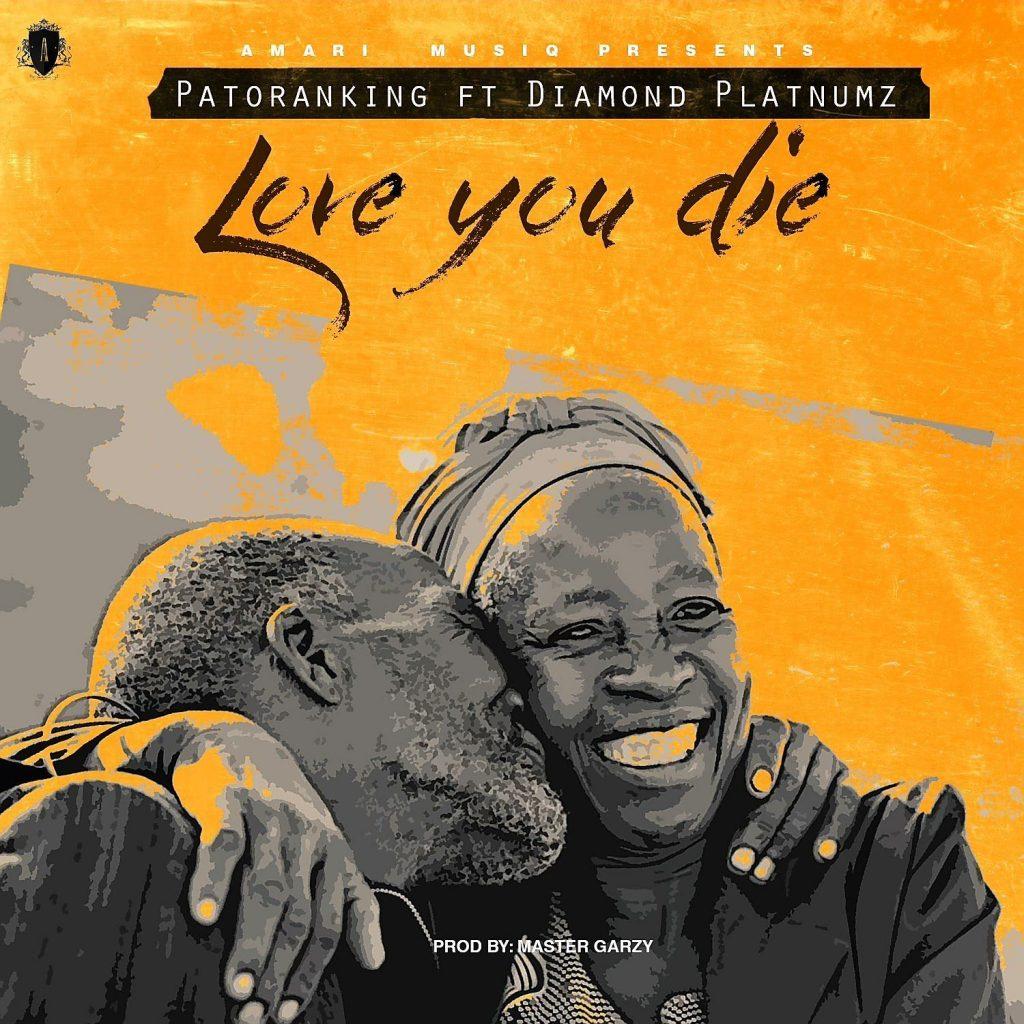 "Love You Die" is a new song by Diamond Platnumz featuring Patoranking, released as an mp3. The song is a fusion of Tanzanian Bongo Flava and Nigerian Afrobeats music genres. Diamond Platnumz, a renowned Tanzanian artist, and Patoranking, a popular Nigerian singer, collaborated to create this catchy and upbeat track.
"Love You Die" showcases Diamond Platnumz's smooth vocals alongside Patoranking's soulful voice. The song's lyrics revolve around a love story, where the artists express their deep affection for their significant others. The infectious melody and a blend of Swahili and English lyrics make it a favorite among fans of both artists.
The track's production is of high quality, highlighting the Afro-pop sound with vibrant beats and rich instrumentals. The collaboration between Diamond Platnumz and Patoranking brings together the best of both Tanzanian and Nigerian music scenes, resulting in a delightful and energetic single.
"Love You Die" has garnered significant attention and positive feedback, quickly climbing charts and receiving extensive airplay. The music video, featuring stunning visuals and captivating dance performances, further enhances the appeal of the song.
Overall, Diamond Platnumz and Patoranking's "Love You Die" is an enjoyable and feel-good Afro-pop track that showcases the talent and chemistry between these two prominent African artists. It perfectly blends Tanzanian and Nigerian musical elements, providing a refreshing and infectiously catchy listening experience for fans worldwide.