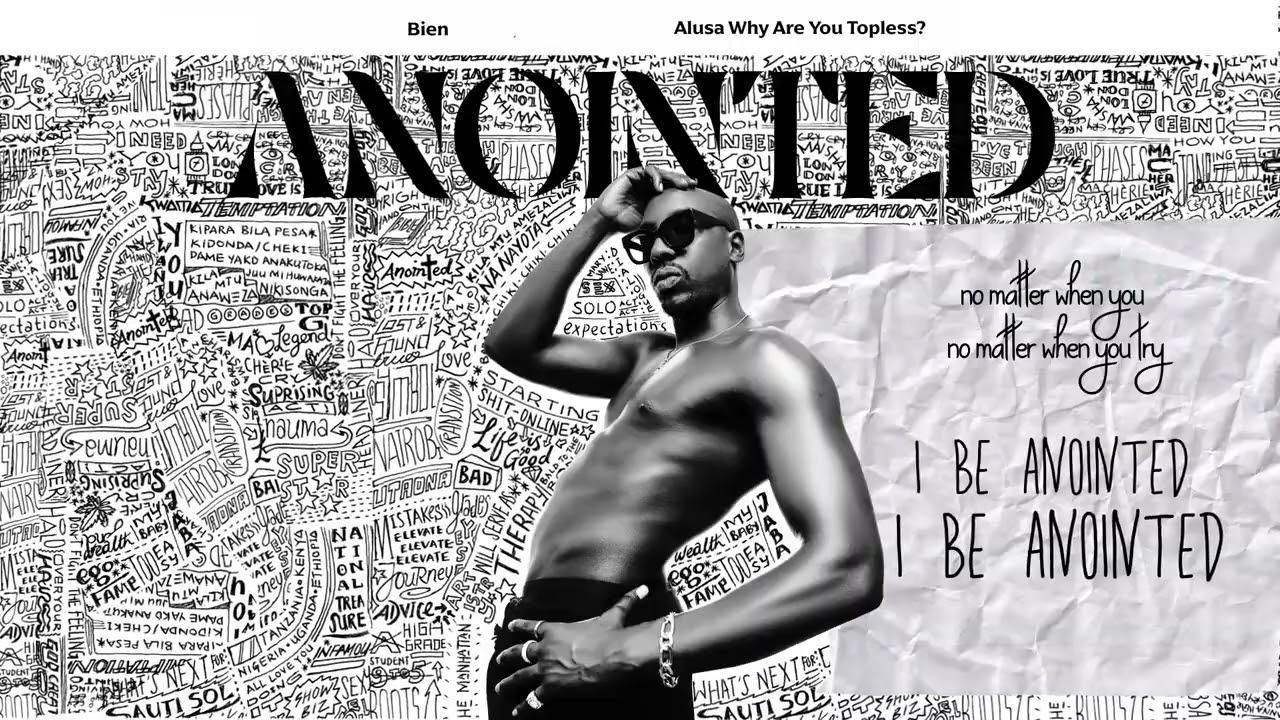 "Anointed (Outro)" is an electrifying new audio MP3 music single that showcases the incredible talents of artist Bien and features the soulful vocals of Sarah Ikumu. Released on Kibaboy.com, this exceptional track is a must-listen for music enthusiasts across different genres.
With its powerful arrangement and infectious melody, "Anointed (Outro)" immediately captivates listeners from the first note. The song takes the listener on a journey of uplifting and inspiring lyrics, beautifully delivered by the gifted artists. Both Bien and Sarah Ikumu showcase their impressive vocal range, effortlessly hitting soaring high notes and infusing the track with raw emotion. The chemistry between the two artists is palpable, resulting in a dynamic and harmonious collaboration.
The production quality on "Anointed (Outro)" is top-notch. The instrumental layers blend seamlessly, with each element serving to enhance the overall impact of the song. From the driving beat to the catchy refrains, every aspect of the track is meticulously crafted, creating a sound that is both modern and timeless.
Lyrically, "Anointed (Outro)" delves into themes of empowerment, self-belief, and triumph over adversity. The song's motivational message coupled with the powerful performances by the artists make it a true anthem for those seeking strength and resilience in their lives.
The audio MP3 single is easily accessible on Kibaboy.com, offering listeners the opportunity to download and enjoy the track at their convenience. Whether you're a fan of R&B, pop, or soul, "Anointed (Outro)" is a song that transcends genres and showcases the artistic excellence of Bien and Sarah Ikumu.
In conclusion, "Anointed (Outro)" is a stellar audio MP3 music single that will leave a lasting impression on all who listen. With its captivating melodies, powerhouse vocals, and uplifting lyrics, this track is a testament to the talent and creativity of both Bien and Sarah Ikumu. To experience the magic of "Anointed (Outro)" for yourself, head over to Kibaboy.com and prepare to be moved.