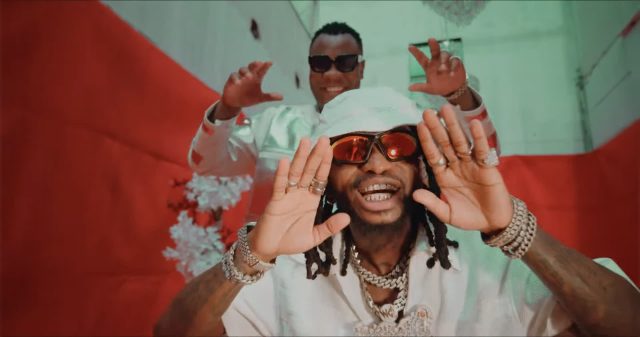 Baba Levo and Diamond Platnumz, two heavyweight artists from Tanzania, come together to deliver the powerful and spiritually resonant track, "Amen." Baba Levo is celebrated for his soulful vocals and versatile music style, while Diamond Platnumz is an iconic figure in the East African music industry, known for his chart-topping hits and global appeal.
"Amen" is a heartfelt song that combines elements of Bongo Flava and Afrobeat, creating a melodious and uplifting experience. The title, "Amen," reflects themes of hope, gratitude, and blessings, making it a song that strikes a chord with listeners on both a musical and emotional level. Baba Levo and Diamond Platnumz's vocal chemistry shines through, adding depth and authenticity to the song's message.
This collaboration between Baba Levo and Diamond Platnumz is a testament to the musical prowess and creativity within the Tanzanian music scene. "Amen" is not just a song; it's a heartfelt expression of faith and positivity, showcasing the artists' ability to create music that resonates with a wide and diverse audience.