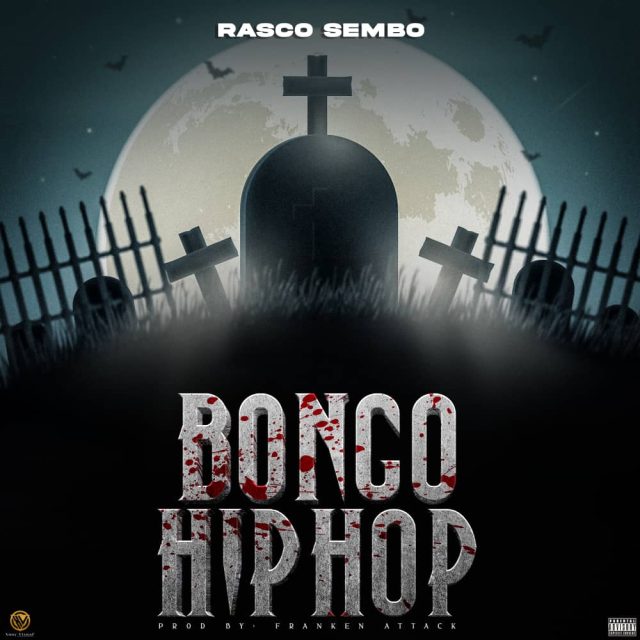 Rasco Sembo is a rising artist from Tanzania who's making waves in the world of Bongo Hip Hop, a subgenre of East African hip-hop known for its unique blend of traditional Tanzanian music elements and contemporary rap. With his song titled "Bongo Hip Hop," Rasco Sembo embodies the essence of this fusion genre.
In "Bongo Hip Hop," Rasco Sembo delivers lyrically sharp verses over infectious beats, showcasing his prowess as a rapper and storyteller. The song likely explores various aspects of life in Tanzania, touching on themes such as urban culture, social issues, and personal experiences.
Rasco Sembo's contribution to the Bongo Hip Hop scene highlights the genre's evolution and its ability to reflect the dynamic cultural landscape of Tanzania. As an emerging talent, he's gaining recognition for his lyrical skills and his ability to connect with the younger generation through his music, making him an artist to watch in the Tanzanian hip-hop scene. "Bongo Hip Hop" serves as a testament to his dedication to the craft and his commitment to representing his roots in the ever-evolving world of hip-hop.