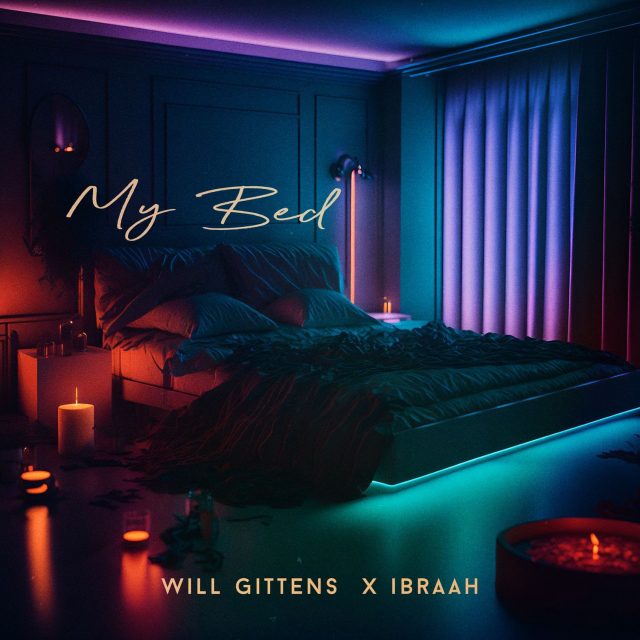 Ibraah, a rising star from Tanzania, joins forces with the talented singer and songwriter Will Gittens to create the alluring track "My Bed." Ibraah has made a name for himself with his captivating vocals and contemporary approach to Bongo Flava music, while Will Gittens is known for his soulful and emotive singing style.
"My Bed" is a sensuous and melodious song that explores themes of love, intimacy, and desire. The artists' voices complement each other beautifully, creating a harmonious and captivating atmosphere. The title "My Bed" likely alludes to the romantic setting and the emotions that come to life within it, making the song both sultry and evocative.
This collaboration between Ibraah and Will Gittens highlights the global appeal of Tanzanian music and showcases the artists' ability to create music that transcends borders. "My Bed" is a testament to their musical prowess and their capacity to deliver heartfelt and soulful melodies that resonate with listeners worldwide.