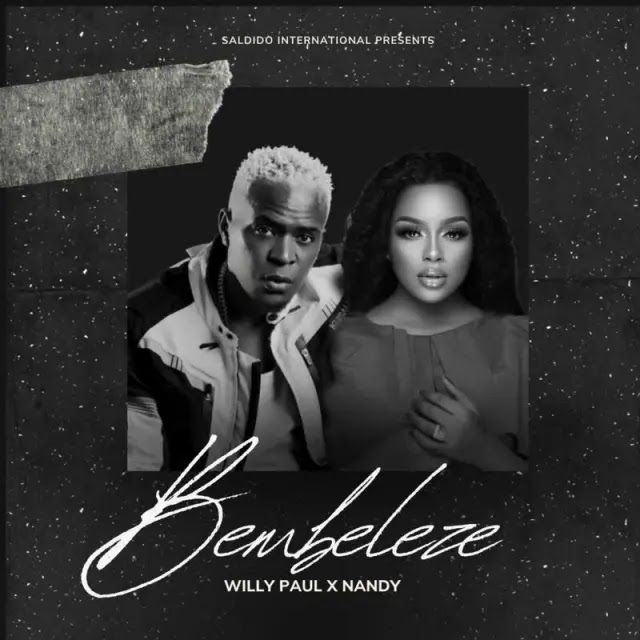 Top-notch music crooner, songwriter, and recording artist from Kenya Willy Paul, a Nairobi-based Ghanaian musician and the head of Saldido International, has returned with a brand-new scorching single titled Bembeleze.
RELATED: Willy Paul – Umeme
"Bembeleza" is a collaboration between Willy Paul and Tanzanian singer Nandy, and it was released in March 2023. The song combines elements of afro-fusion and urban sound, creating an and upbeat track that celebrates African culture and encourages partying.
Willy Paul and Nandy's collaboration has been well received by their fans, and the song has gained popularity across East Africa. It's great to see African artists coming together to create amazing music that showcases the continent's diverse cultures and sounds.
Willy Paul is a popular Kenyan musician who has been active in the music industry since 2010. He has released several hit songs such as "Sitolia", "Malingo", and "I Do". Saldido International is his record label, which has produced many successful artists in East Africa.
Listen to, "Willy Paul Ft Nandy – Bembeleze" below;
AUDIO | Willy Paul Ft Nandy – Bembeleze | Mp3 DOWNLOAD