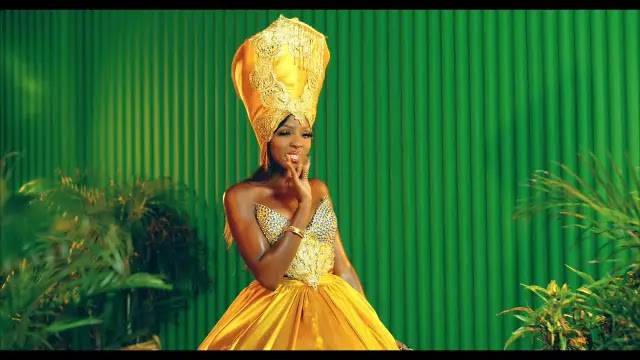 With her new track "ZINDUNA," Tanzanian Bongo Fleva diva and 2018 Bongo Star hunt winner Saraphina Michael continues to upend the East African music scene.
Unquestionably, Saraphina became well-known in Tanzania after her song "Upo Nyonyo" became a big hit.
The Melanin queen shares her first set of releases of the year since her signing to Ziiki Media.
This is ZINDUNA track no.1 off the songstress Triple Release.
Watch "Phina – ZINDUNA" below;
VIDEO | Phina – ZINDUNA | Mp4 Download